Top 10 Endorsements to Avoid In Your Insurance Policy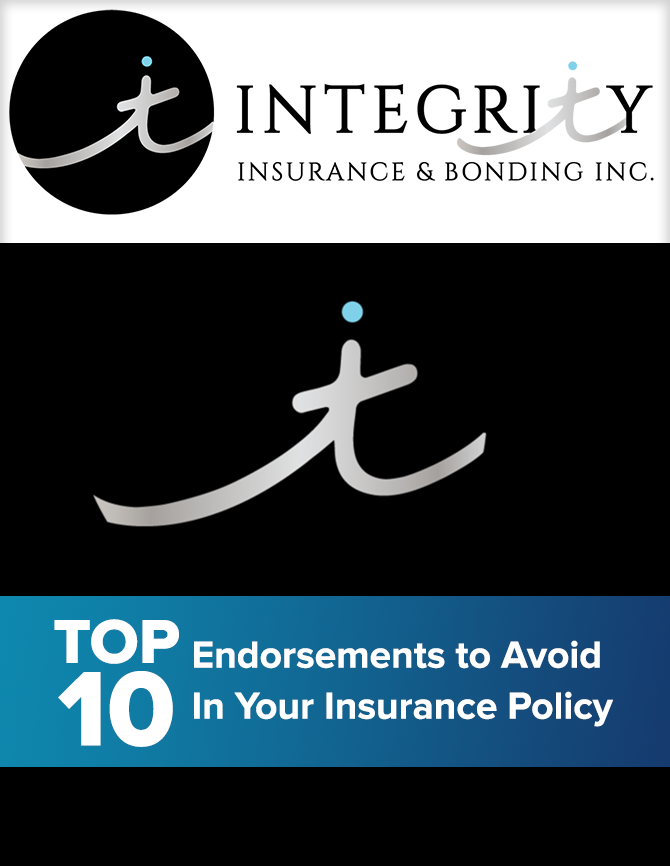 Integrity Insurance & Bonding is an independent agency that offers a comprehensive insurance program custom built to cover what is important to you. Owners Seth and Ashley Pietsch started their insurance careers in a family-owned independent agency and they have centered Integrity Insurance on building a legacy for generations to come. Here, they talk all about insurance and what roofing contractors need to be wary of in terms of their policy's coverage.
Download Your Copy Today!
---