Tools to Enhance Every Aspect of Your Business - Free eBook from Jobba!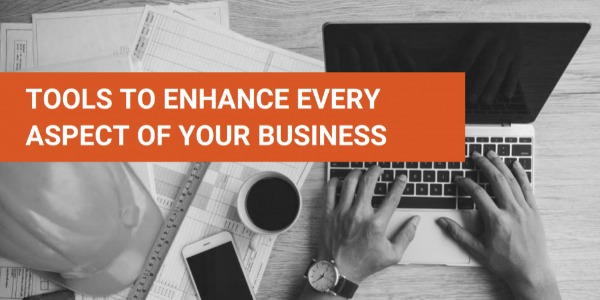 Jobba houses a number of tools and features to help grow and maintain your roofing business.
Our roofing software solution can help you tackle any roadblock and meet specific goals, including:
Boosting profits
Speeding up project timelines
Understanding how business is performing
And more!
Curious how Jobba can work for you? Click the link below learn all the benefits we provide industry leaders like you.
---