Technology Doesn't Have to be Scary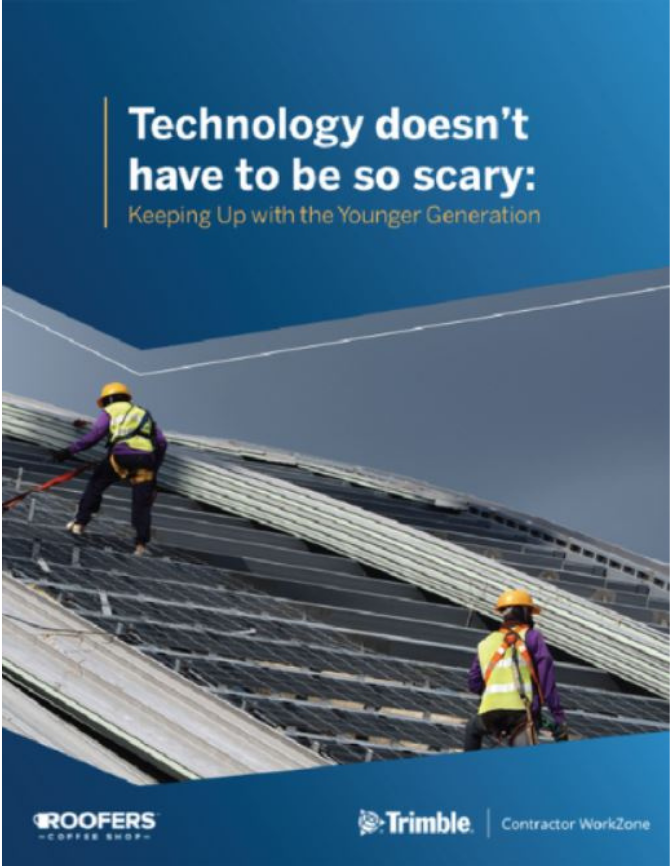 More than ever, we are seeing a blend of generations working together to collaborate on the ways a job site is run. While the older generation has the "if it ain't broke, why fix it" mentality, the younger generation is eager to bring new technologies and change to the construction workplace.
In this white paper, we dive into what you can do to keep up with the younger generation when it comes to technology.
---