Safety Starts With the Right Shoes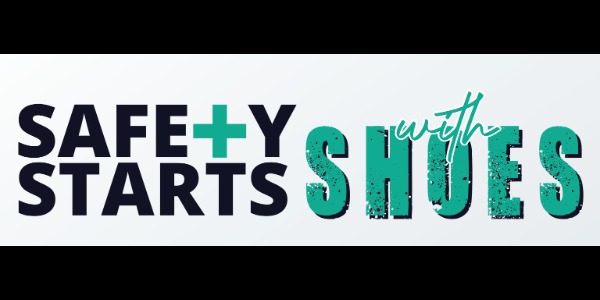 Did you know that roofing contractors spend 2,087 hours each year on their feet?
Wow! That is a lot of time on their feet. The kind of safety shoes roofers wear really matters. Check out this infographic that shares how one company makes sure their workers feet are protected and stay healthy.
---