Free Sample Invoice Template from JOBBA!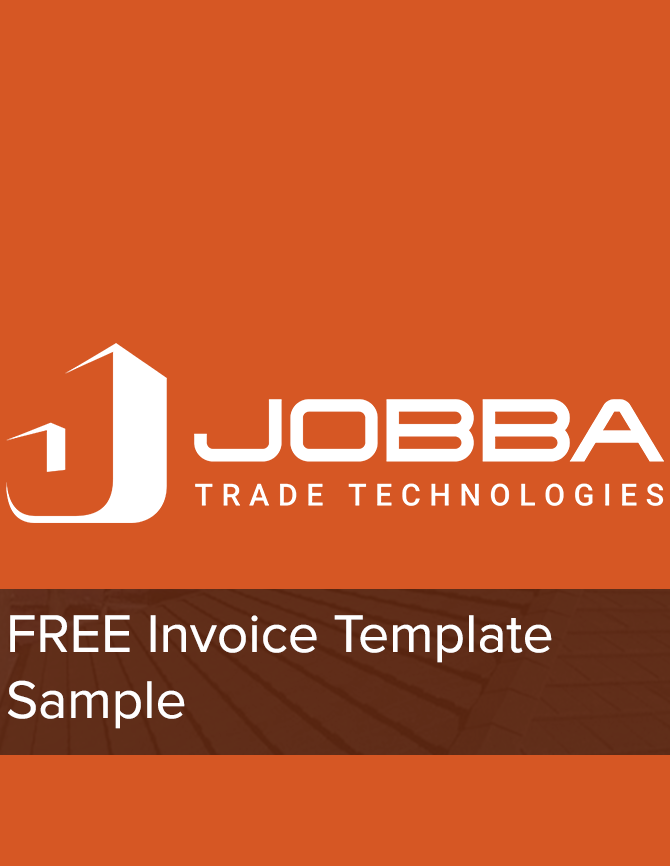 Invoices are an essential part of running a successful roofing business. You need to be able to provide customers with a complete breakdown of what they are being charged for and what they owe—clearly and concisely.
Jobba offers contractors a hand-curated collection of ready-to-use templates for every aspect of their roofing business, allowing your team to generate documents—including invoices—fast!
Download a copy of our customizable invoice and see how Jobba can deliver accurate details to your customers.
---
Share this: