6 Strategies for Successfully Navigating Growing Demand & Surging Prices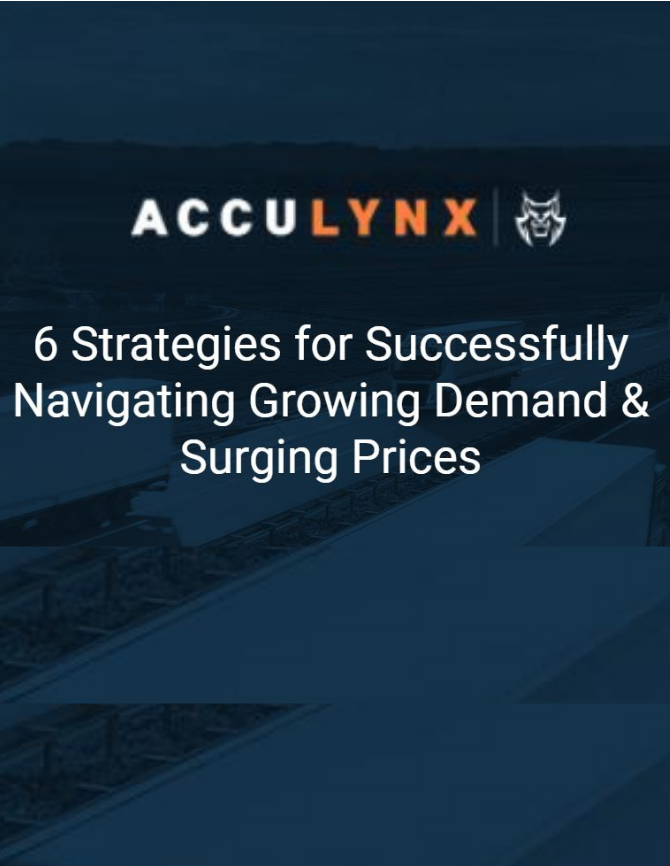 The demand for roofing projects is increasing, but material prices, shortages, and delays are at an all time high.
ABC Supply, the largest wholesale distributor of roofing in the United States, has announced major price hikes throughout their products.¹
SRS Distribution, one the fastest growing building products distributors in the US recently shared, "Ongoing production shortfalls are projected through 3rd or 4th quarter 2021."²
To help contractors successfully navigate rising costs and limited materials, AccuLynx has put together 6 strategies so that you can continue to satisfy customers.
Click Here to Download Your Free Copy!
---