5 Tips to Make an Intelligent Roofing Decision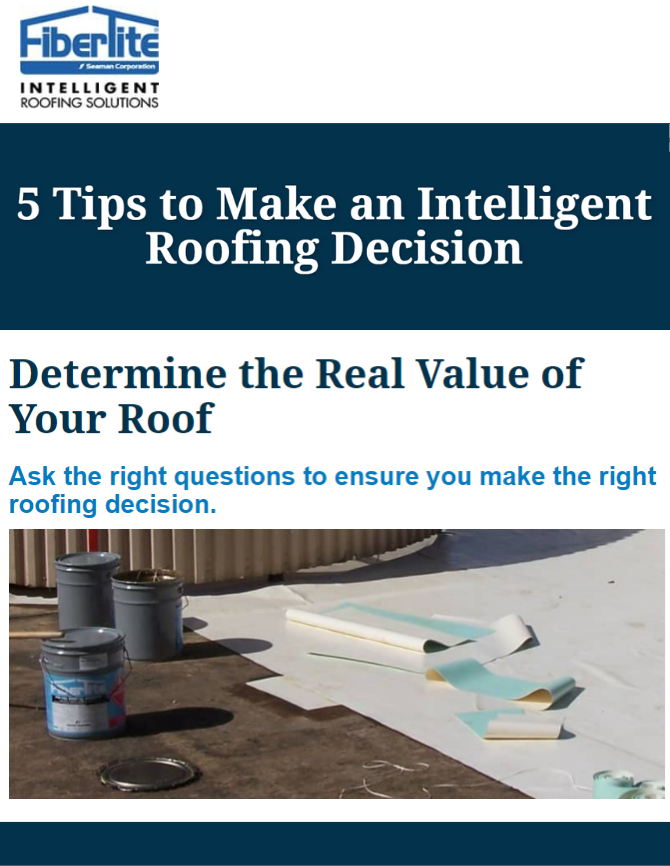 All roofing systems are not created equal. So when it comes to choosing the best solution for your roofing needs, there are many factors that need to be taken into consideration. These factors will help you determine the "real value" of your roof.
In this tip sheet, you will learn which questions you should be asking in order to make an intelligent roofing decision.
---