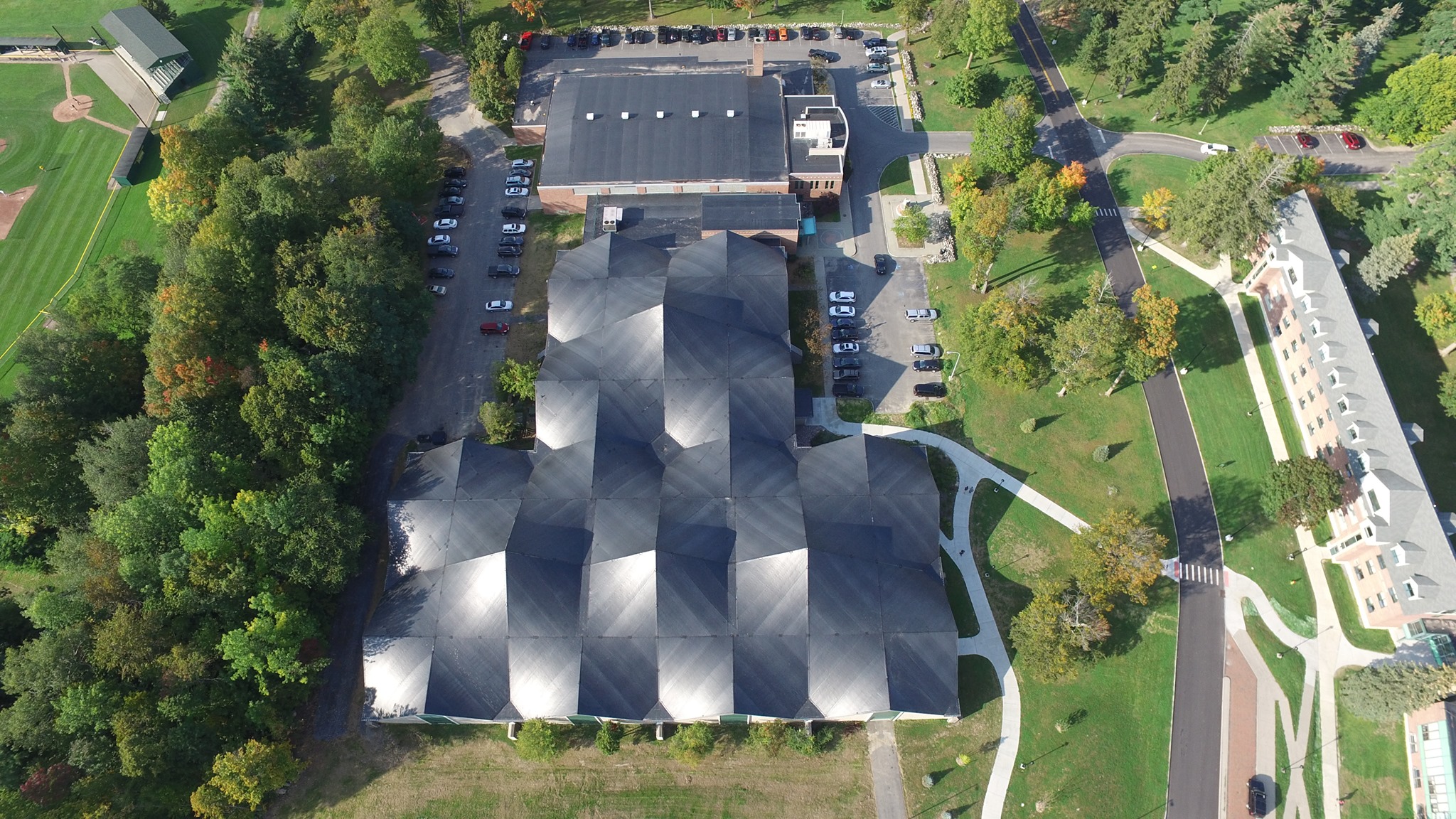 SPRI is a collection of commercial roofing industry experts dedicated to providing an open forum for discussion, education, and innovation. We provide ongoing resources and expertise for contractors, architects and building owners.
We are the leading authority in single-ply roofing. Our network deals exclusively with thermosets, thermoplastics and modified bitumens.
Here, you'll find easy access to online publications and documents that range from generic technical guidelines for design and application to general information about roof maintenance and emergency repairs.
---
Directory of Roof Assemblies (DORA)
How does DORA work?
DORA works through the voluntary participation of industry companies. All roof assemblies are submitted by participating companies and are accompanied by supporting documentation in the form of test reports and qualified evaluations.
DORA accepts supporting documentation from any qualified accredited laboratory or certification body. All supporting documentation is independently validated before entering DORA. All roof assembly submissions are reviewed and independently verified by the Program Administrator before being published to the website.
DORA is sponsored by SPRI and administered by Intertek.
Why use?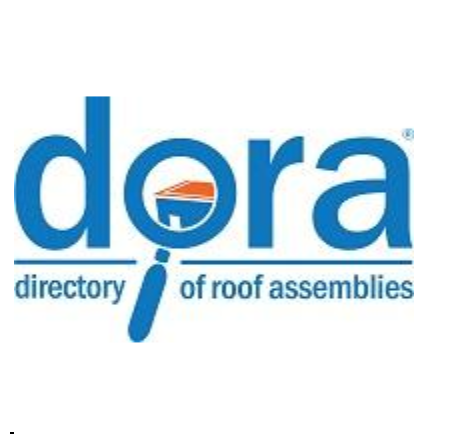 Steel, concrete, wood, cementitious fiber, gypsum and panelized concrete roof decks
Latest advancements in intuitive searching techniques to find assemblies meeting your specific design criteria
Robust project management and collaboration tools
Saved searches and optional email notifications for new assemblies meeting your specifications
No erroneous assemblies or products
Mobile-friendly
Free to public
---
Who is SPRI?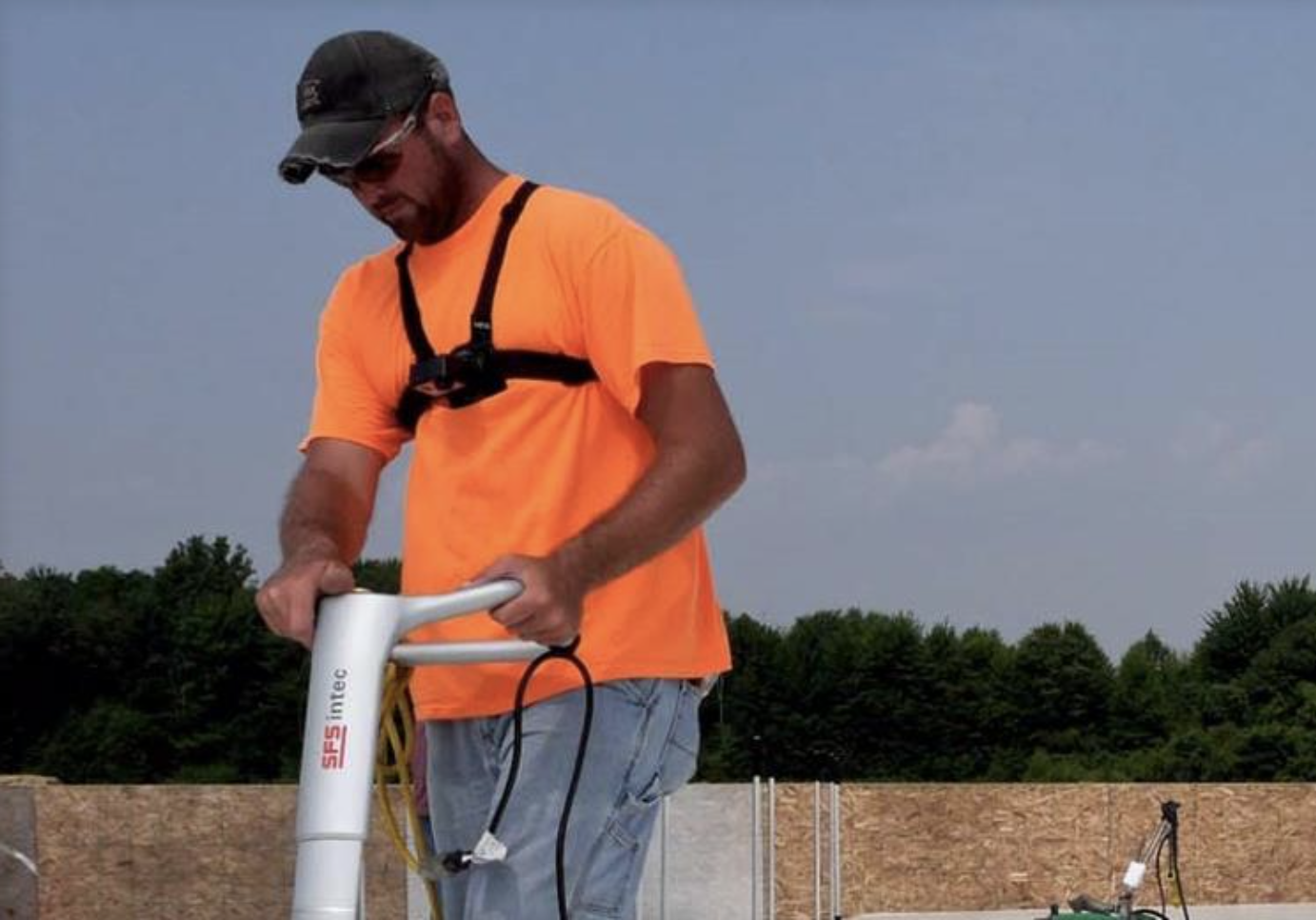 Regular Members manufacture or market flexible sheet membrane roofing systems; but not including independent manufacturers' representatives or distributors.
Associate Members manufacture and market, or simply market, raw materials, components, accessories, tools or equipment used in flexible sheet membrane roofing systems.
Affiliate Members are professional roof consultants, architectural firms, specifiers, product distributors, sales representatives, testing agencies and research agencies.
---
Wind Design Calculator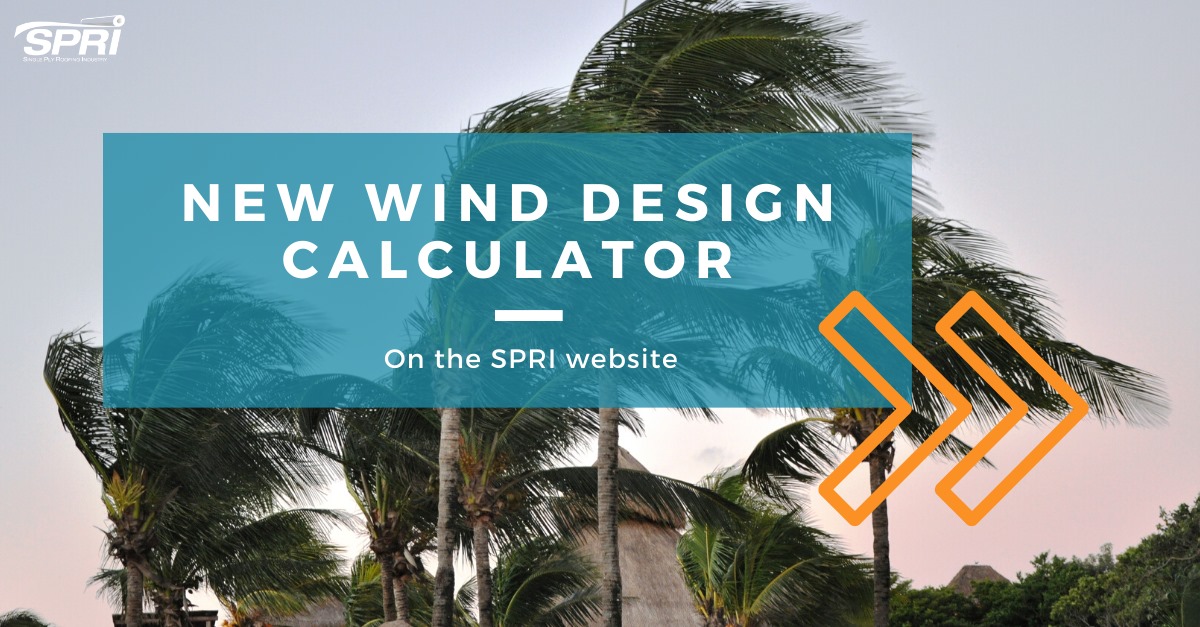 This Wind Design Calculator is used to calculate the roof edge design pressure.
All versions of International Building Code since 2003 have required per Section 1504.5 that metal edge systems, except gutters, be tested per ANSI/SPRI ES-1 or ANSI/SPRI/FM 4435/ES-1 to resist wind loads in accordance with Chapter 16. The 2021 version of IBC will also require some gutters to be tested per ANSI/SPRI GT-1.
This calculator is based on ASCE 7 as prescribed by IBC Chapter 16, and can be used to calculate the design loads that edge metal systems must be tested to resist.
---
Resources
Our resources include:
Codes and FM Approvals
Moisture and Condensation
Application Guidelines and Details
Adhesives and Fastners
Education