For 40 years, Firestone and our ever-expanding portfolio of building products have covered you better than anyone in the business. And as Elevate, we are taking that to the next level—tackling the challenges you face every day, while evolving the way we build.
More than a name change, in this new chapter we are deepening our commitment to providing the highest quality products and solutions that ensure you are ready now and in the future.
As always, we are here to provide expertise and partnership as you need it. Over the next few months, we'll be rolling out the Elevate brand.
---
Product Spotlight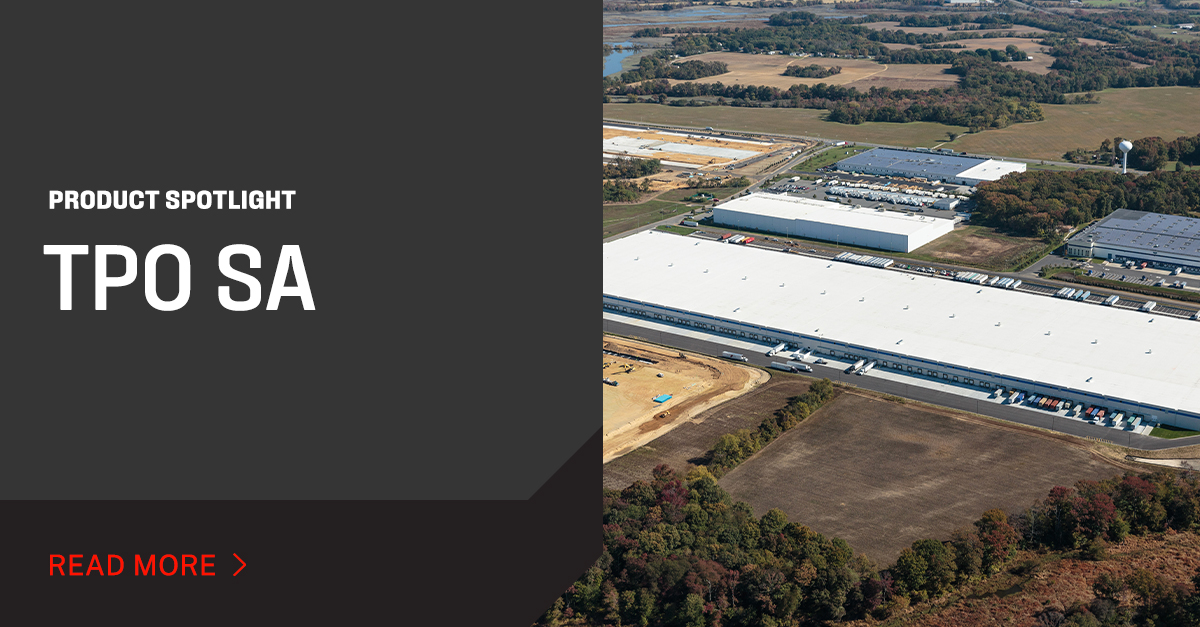 Elevate UltraPly™ TPO SA with Secure Bond Technology significantly improves efficiency allowing contractors to get on and off the roof faster. The reinforced membrane creates strength and flexibility, along with widening the installation window, thanks to the broad temperature range.
Learn more about our UltraPly™ TPO SA
---
Part of Holcim Building Envelope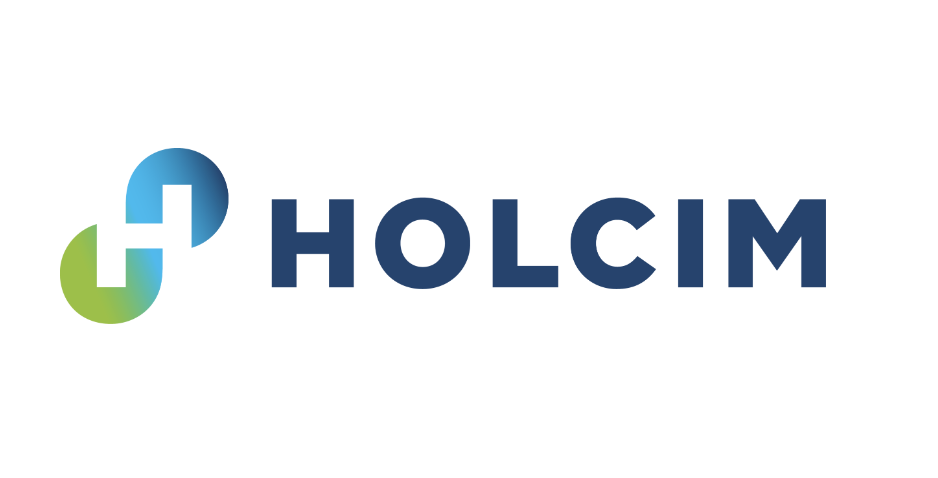 Elevate is a part of the new Building Envelope division within the global Holcim Group. The Building Envelope division includes a powerful portfolio of respected brands that provide breakthrough solutions for commercial and residential customers around the world.
We are committed to developing the highest quality products and processes —raising the standards of building solutions so they stand up to the elements while contributing to a healthier planet.
---
For More Information
Have questions? Ready to get started on your next project? Get in touch with a rep today.