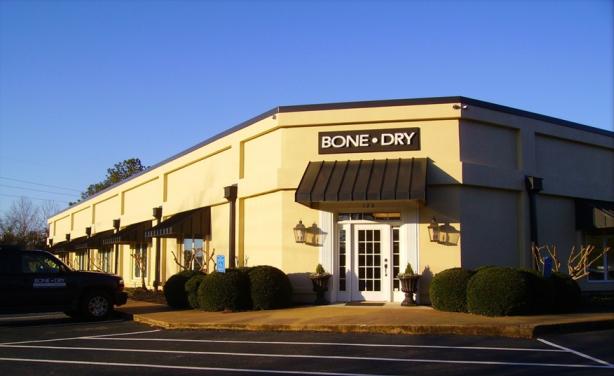 The Bone Dry Roofing team shares two core passions: investing in partnerships with shared values and a commitment to excellence in every project we undertake.
These concepts are not merely a catchy mission statement to hang on the wall, but rather guiding principles to reinforce a clear focus on who we are as a company and how we do business. The importance of our core values and level of commitment to excellence dictates the people that we do business with, the team that we hire and the relationships that we build within our community.
We apply our guiding principles to every roof leak, residential re-roof, facility maintenance call, commercial re-roof and new construction opportunity.
So long as we fulfill this passion in everything we do as a company, we can remain transparent to God, our families, our customers and our community. That's what matters to us! The ultimate result is roofing, maintenance and waterproofing excellence… Period. We must provide our customers with an excellent roof that does not leak; we can and we will do just that!
---
Residential Roofing - Shingles
When the time comes for a roof replacement, it might be tempting to replace your current shingles with the same color you previously had. Refreshing the exterior of your home with a new shingle color can enhance your home's architectural style and increase overall curb appeal.
One of the most significant challenges homeowners face is matching shingle colors that complement their homes. Thankfully, we've partnered with Owens Corning to ensure you feel confident about your new roof before the installation even begins.
---
Commercial Roofing
Bone Dry Roofing Company has built a diversified group of talent to professionally handle multi-scope roofing projects. We offer a wide variety of commercial roofing products and can tailor solutions to fit your design, budget and life cycle costs.
Whether you are an individual owner, property manager, specifier or general contractor, we work hand in hand to bring the best solutions to the forefront of each project. Our proven process starts with initial contact and moves through a design solution phase, then into production and into structured close-out procedures.
From our administration team to our operations team, the success of your project with headache-free management of our process is of the utmost importance in our relationship with you. Whether the project consists of a single roof replacement over a short period of time, or a complex, multi-phased new construction project lasting for months, our commercial department team member's experience and hard work have produced a long history of successful roofing projects.
---
Repairs and Maintenance
The comprehensive commercial roof service and maintenance solution.
What happens when you bring together some of the most successful businesses in the roofing industry from across the nation? They create RoofAdvantage 360. An array of services, carefully crafted and optimized by our members to set the gold standard in the industry.
As proud members of this elite group of contractors, we at Bone Dry Roofing Company are committed to ensuring your roofs are operating at peak performance, extending their lifespan and providing rapid response to any unforeseen issues. Whether you're managing a single property or an extensive portfolio, RoofAdvantage 360 offers an unparalleled, professional and reliable solution for all your roofing needs.
RoofAdvantage 360 includes four best-in-class services:
Defend 360 - Roof Maintenance Program
Respond 360 - Emergency Leak Repair
Restore 360 - Roof Repair and Improvements
Report 360 - Roof Inspection
---
Tile, Slate and Specialty Products
Bone Dry Roofing Company employs tile experts, both on the oversight management end, as well as experienced installers. Our unique abilities and training allow us to install numerous specialty roofing products.
These include, but are not limited to, real slate, clay tiles, concrete tiles, wood shake products and various synthetic products that come with long-term warranties. Taking a chance with an inexperienced crew, or a lack of understanding from a design and management team, is a great risk when dealing with specialty roof systems.
Trust an experienced professional in Bone Dry Roofing Company to handle your specific project with a team that performs these types of installs literally every day. Our attention to detail and history of success with these types of projects guarantees an experience equal to none. Our resume in this line of roofing speaks for itself and can provide peace of mind for your project.
---
Liquid-Applied Roof Systems and Waterproofing
Experienced and effective waterproofing experts.
One of the most common waterproofing failures that we encounter on a daily basis is failed coatings over deck areas. Time and time again we see the same products being painted on over a low-slope deck area that results in failure and water damage. There is an answer to resolve this problem and Bone Dry Roofing Company has the expertise and understanding to install a long-term solution the first time.
Walk-out porches and balconies with finished space underneath are common headaches in our industry and our ability to team up with manufacturers to provide the very best liquid-applied roof system options for you separates us from our competition. We can, in many cases, provide long-term warranties for these difficult conditions that give you the peace of mind and satisfaction to be able to install a myriad of finishes on top of our watertight system. Tile and stone are commonly used and done so with great confidence.
Before you take a chance, contact Bone Dry Roofing Company first to guide you in the correct path, in order to avoid having to call us after failure has occurred in the future.
---
A Roofing Corp of America Company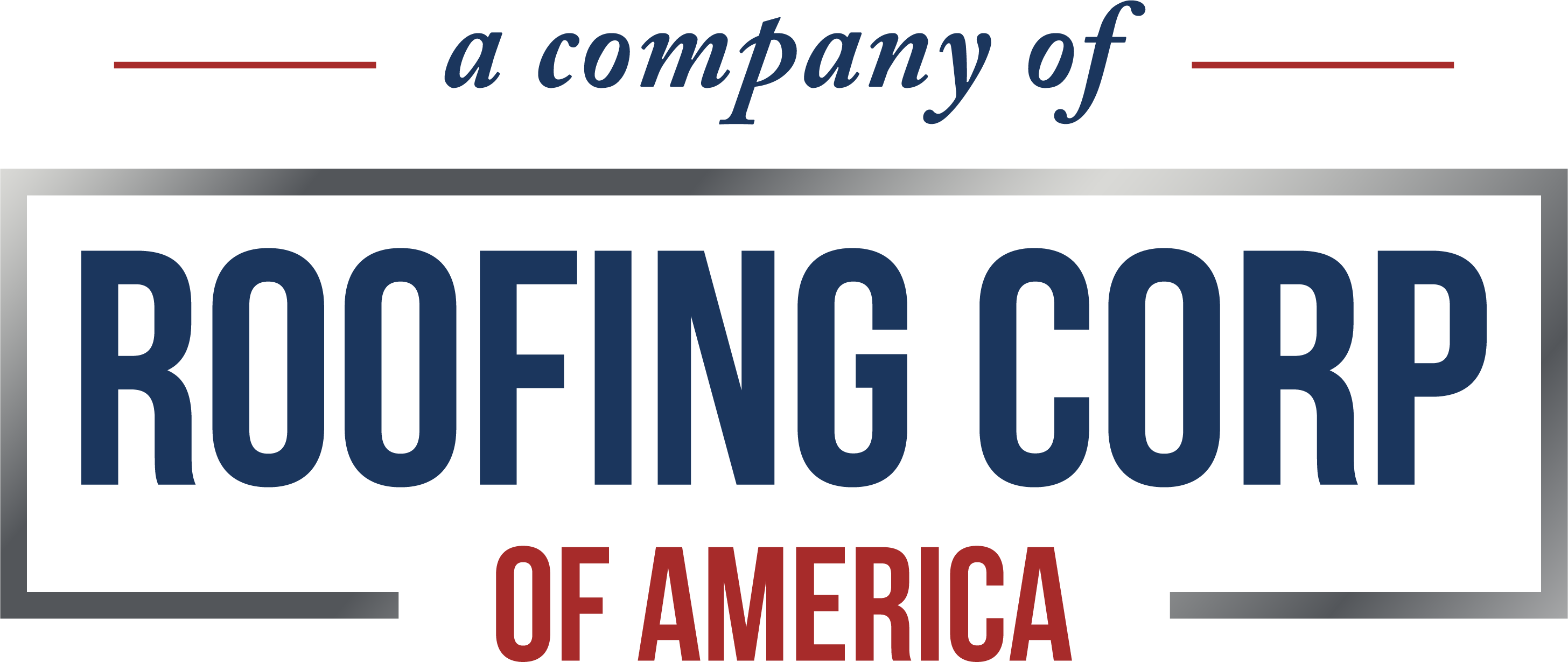 Roofing Corp of America, based in Atlanta, GA, has rapidly become one of the leading roofing contractors in the United States by attracting some of the very best companies in the industry to join the Roofing Corp family. Each of our businesses is built and expected to deliver the care and attention-demanding clients have come to expect from a local service provider but with the professionalism and economies of scale of a much larger company. We will continue to grow with the support of our Sponsor, Soundcore Capital Partners, who has targeted the commercial roofing repair and replacement space due to its fragmentation, margins and historical resilience to economic cycles.
---