See How AccuLynx Can Help Grow Your Roofing Business
AccuLynx is the first and only all-in-one roofing business management software designed to empower roofing contractors to streamline their work and grow their business.
Packed with powerful project management and collaboration features, AccuLynx provides all the tools roofers need to effectively manage every aspect of the job, resulting in higher profits and happier customers.
---
Compare Top Roofing Software: AccuLynx vs. Other Business Management Software
AccuLynx is the leading all-in-one roofing contractor software designed to manage and streamline every aspect of a roofing business. Discover why more roofing contractors choose AccuLynx than any other roofing software. See why roofers turn to AccuLynx's top roofing software to manage and grow their businesses. AccuLynx is the roofing software that brings your entire business together. Our easy-to-use software helps you win more jobs, boost productivity, save time and improve collaboration. Learn why top roofing contractors turn to AccuLynx.
---
Are You a True Roofing Expert?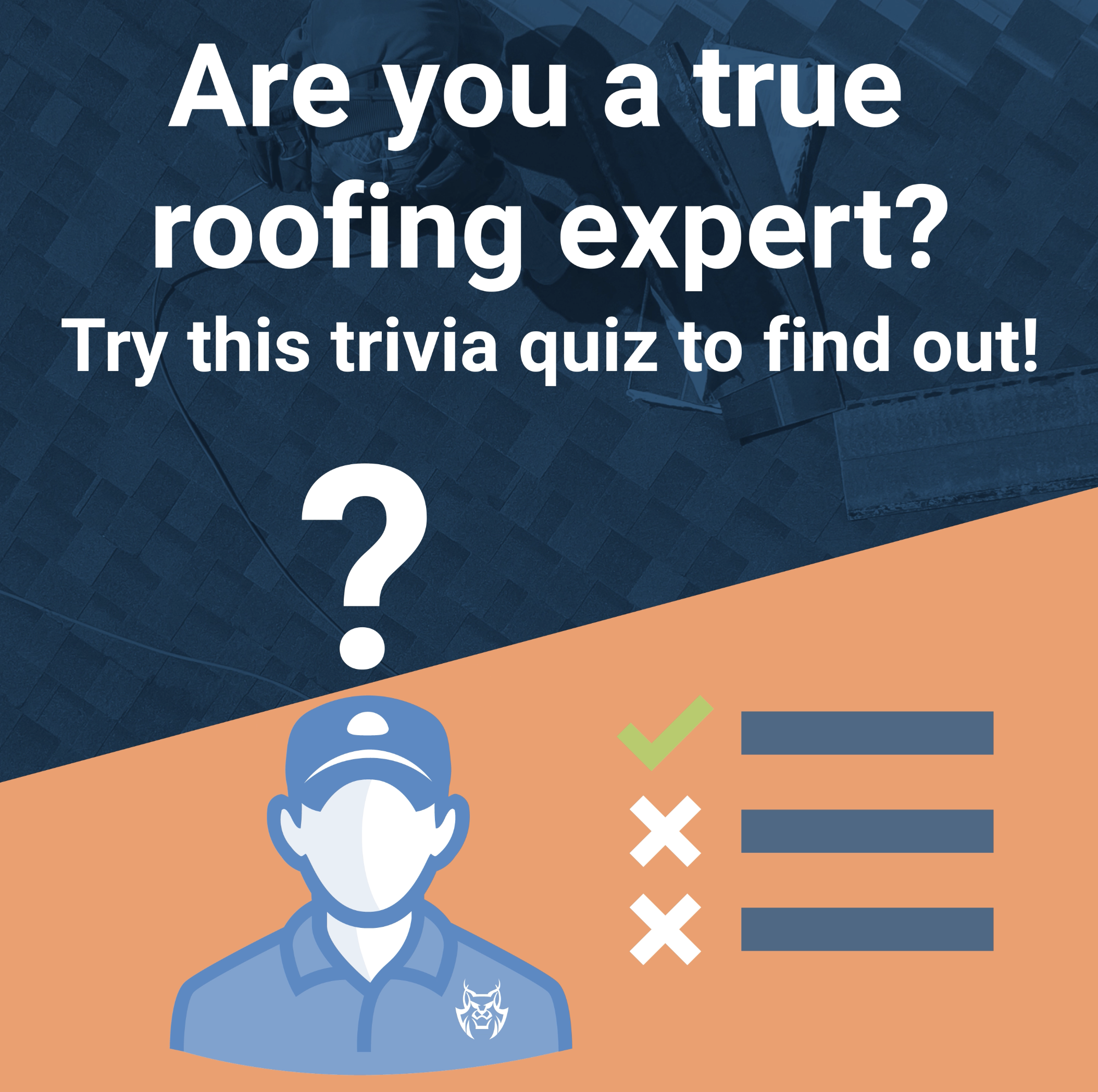 Test your knowledge with our trivia designed specifically for roofing contractors. Click the link to get started and share your results in the comments below. Let's see who the true roofing experts are!
---
How KPost Roofing Used AccuLynx to Launch A Residential Roofing Business
A growing roofing business needs the right tools in order to target new opportunities, build a sustainable process, and expand operations. At AccuLynx, we've designed a business management software specifically to help roofing companies of all sizes to do just that—and we're excited to show you how. In this interview with KPost, the Official Roofing & Waterproofing Company of the Dallas Cowboys, General Manager, Matthew Jaynes, discusses how the #1 roofing company in Dallas Fort Worth started using AccuLynx to help launch their residential division and continues to use our software to manage sales teams and streamline their operations today.
During this interview, you'll hear how KPost Roofing was able to:
Build out an organized and sustainable sales pipeline
Manage sales teams and crews from the office or the field
Expedite the estimation process to win more jobs
Use reporting in order to support business expansion
To see how AccuLynx can help your roofing company grow, schedule a demo today!
---
5 Ways to Improve Your Roofing Production Processes
It's a busy time for roofing contractors. If you're struggling to keep up with all the details, this video is for you.
In just 30 minutes, you'll see the tools to help you:
✨ Create an effective sales strategy that gives you better job visibility
👷 Simplify job scheduling and material ordering
📝 Accurately measure business performance with detailed reporting
Watch the full, un-edited version.
Book your own 1:1 custom demo.
---
Customer Spotlight: Numbers Don't Lie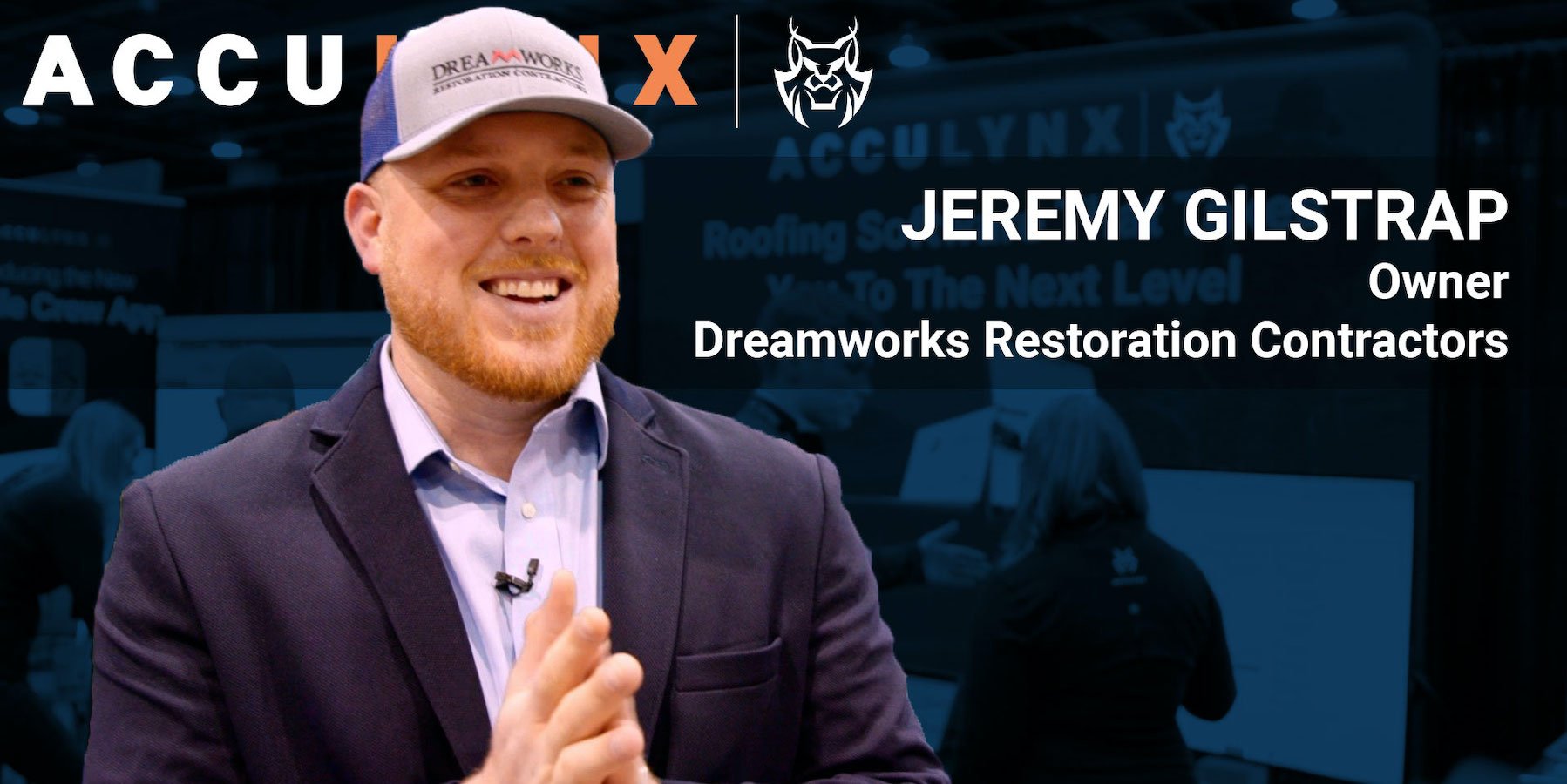 See how one roofing contractor uses AccuLynx to get a bird's eye view of production and manage his business with ease. Jeremy Gilstrap, owner of Dreamworks Restoration Contract, gives his testimonial.