Premium Contractor Interactive Directory
Join Us on the new RoofersCoffeeShop.com INTERACTIVE DIRECTORY.
A great new way to recruit top talent.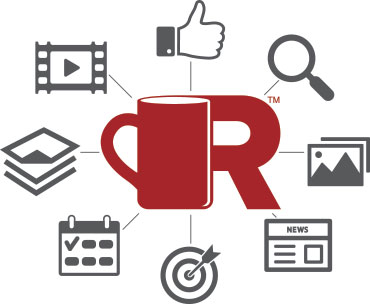 Featuring:
Up to 5 Images
A place to list your upcoming Events
As place to put a link for you latest Email newsletter or announcement
Up to 5 downloads of product Literature or flyers
Links to all your Social media
No word limit Description area with basic formatting.
Link to your latest Video Channel
URL Link to where-ever you want it to go!
Keyword Searchable
Form available
But the most important feature is… YOU are in charge! Update or change the information as often as you desire. It's like a Micro Marketing resource. You post and we promote!
R-CLUB
This package is part of the R-Club, a club on RoofersCoffeeShop just for roofing contractors. We wanted to build a club just for roofers where they can get the information they care about and be a part of a community built just for them. In the club, roofers will find the things they need, learn a little and socialize with the people that understand them the most, each other. Learn more here.
*Program also offers opportunities to have your news items posted on RoofersCoffeeShop.com along with your events & promotions.
Save
Save
Save
Save
Save
Save
Save
Save
---
Share this: