With Will Lorenz, RCMA President, on How Roof Coatings are Disrupting the Roofing Industry.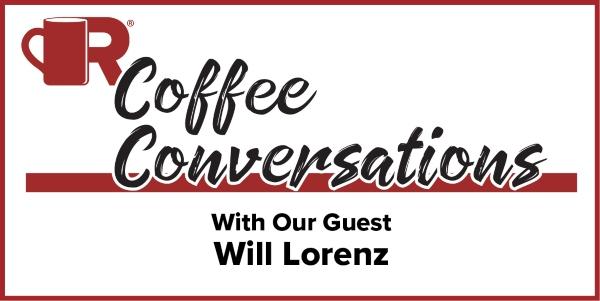 S2:E4
Heidi J. Ellsworth, RCS Partner, welcomes Will Lorenz, president of RCMA and Vice President Sales at General Coatings Manufacturing Corp to Coffee Conversations. They answer questions and discuss how roof coatings have changed the roofing industry by disrupting how contractors maintain, sell, install and replace roofs. The conversation focuses on the excellent positioning of roof coatings as a sustainable and energy-efficient roofing product and how contractors using roof coatings are positioned perfectly in the "New Normal" to differentiate and grow their businesses. Find out how to further incorporate roof coatings into your business model and learn what valuable resources the Roof Coatings Manufacturers Association (RCMA) can offer you and your company. Pour a cup of coffee, and join us for this disruptive Coffee Conversations.
Read the entire transcription here.
---
Share this: