With Our Guest Ray Giovine for up to date info on IRE 2021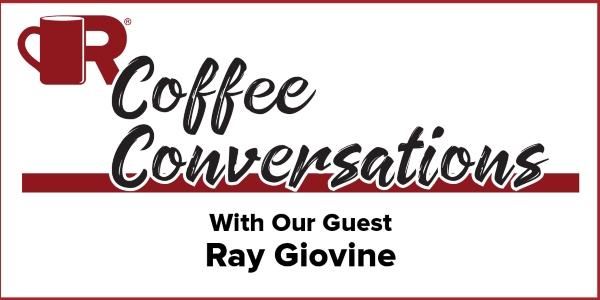 S2:E1
Ray Giovine, Group Director for the International Roofing Expo, is the first guest on RoofersCoffeeShop Coffee Conversations Season 2.
Are you wondering what is happening with the 2021 IRE? Listen now and find out! We know it has moved to April but Ray answers questions from the industry on what the plan is, how they are making it safe and what everyone should be doing right now to be sure to be a part of a much anticipated 2021 IRE. Ray, who joined Informa in January, is an expert in show management and is committed to continuing to provide a successful international show for the roofing industry. Watch now!
Read the entire transcription here.
---
Share this: