Strengthening Your Online Presence - A Guide for Roofing Contractors!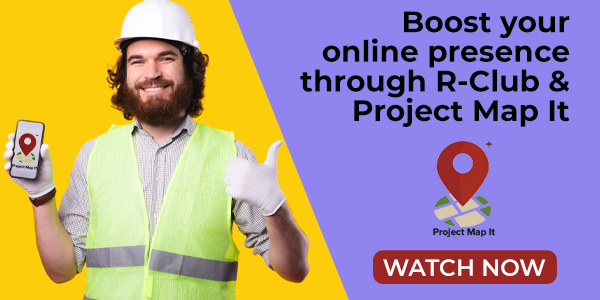 What can you do to improve your online presence and take your company to the next level? We are connected more than ever; we've got smartphones, we've got tablets, we're online right now! It's all about being found. The #1 place you need to be is online, whether it's updating your social media, or creating content for your website, it's all important. The four things that are really important for roofing contractors to be doing to be found by Google are:
Put fresh, valuable content on your website

Document all your photos and add videos

Have lots of good landing pages on your website to capture leads

Paid ads and search engine optimization
Learn more about Project Map It.
Learn more about the R-Club.
---
Share this: