SRS - Look Here for Valuable Webinars & Training On-Demand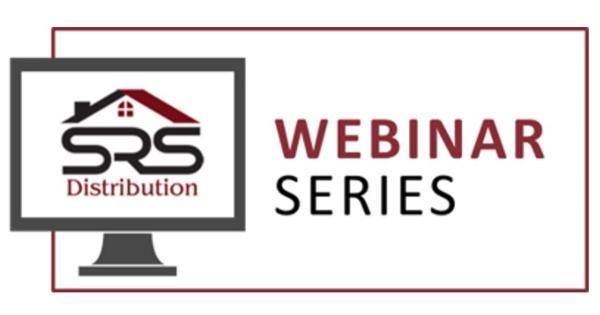 You're invited!
Due to the overwhelming support and demand we have received for webinars and learning opportunities, we are continuously adding more topics and dates. For those unable to attend, recordings are available here for on-demand viewing.
Please join us. View all of the on-demand Webinars and Traning.
---
Share this: