MRA Board Member Presents - Residential Solar System Installation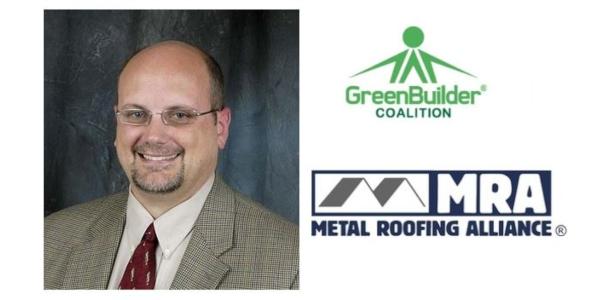 Calling all residential builders, contractors, and installers! The solar market is expanding at meteoric rates as consumer demand increases and enhanced codes mandate solar capacity on new homes. Are you up to speed on everything you need to know about residential solar system installation? After all, the return on a roof-mounted solar investment is only as good as the quality and longevity of the application methods and roofing materials that are used!
---
This webinar covers appropriate design techniques, advanced installation methods, and optimized roofing materials that are best suited for solar systems.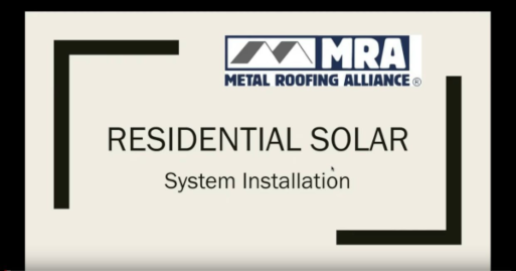 About the speaker: Todd Miller, President, Isaiah Industries
Todd Miller has spent his entire professional career in the steep slope metal roofing industry and currently serves as president of Isaiah Industries, a leader in manufacturing the best roofing solutions for homes across North America and throughout the world. Todd is widely respected for his expertise is in residential metal roofing which includes in-depth knowledge of various panel systems, base metals, and coatings. He also possesses a keen understanding of the building envelope including ventilation and thermal dynamics. His experience includes working with hundreds of homeowners in several states who were planning for solar installations, helping them prepare for successful installation by providing them with ideas and guidance. He was also involved in the design, manufacturing, and marketing of the Freedom Solar thin film integrated solar roofing system. Todd has played an industry leadership role for more than 20 years, including currently serving as board vice president for the Metal Roofing Alliance (MRA) as well as being a noted public speaker, author, and expert
---