Les's Corner Playlist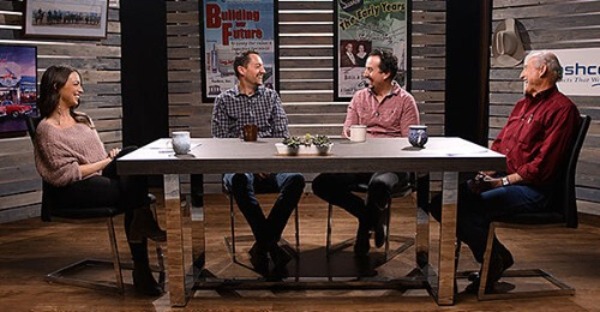 To learn more about Sashco, visit their RCS Directory.
Subscribe to Sashco's YouTube channel for more episodes.
---
How to Hire Family, Part 1 - Les's Corner Episode 1
In "How to Hire Family," we'll be discussing the top advantages and challenges/solutions when it comes to hiring family for business owners like building materials professionals, general contractors, remodeling business owners, and dealers.
---
How to Hire Family, Part 2 - Les's Corner Episode 2
In "How to Hire Family," we'll be following up on our conversation in Episode 1 and discussing what to expect after family members have been hired and how to navigate challenges and boundaries.
---
Navigate Sealant Technologies Amid Supply Chain Disruptions w Matt Risinger - Les's Corner Episode 3
Navigating Sealant Technologies Amongst Supply Chain Disruptions: download our tech bulletin to get the performance and application characteristics charts discussed in this episode.
---
Why High-Performance Matters Featuring Matt Risinger of The Build Show - Les's Corner Episode 4
What do six months in the field working as a warranty manager teach you? Two things, callbacks are common and costly! That was the eye-opening experience that taught Matt Risinger why high-performance products truly matter. Matt and his team have been building architecturally driven homes that meet the highest standards of craftsmanship, durability, efficiency, and comfort.
As host of the "The Build Show," he has become a nationally recognized expert in building science and high-performance construction. Through education and practice, Matt is driven to elevate the standards of the building industry. Benefit from Matt's experience with some of his top tips for avoiding the pain of callbacks.
---