Increase Revenue & Brand Recognition with Online Communities in 2023 Webinar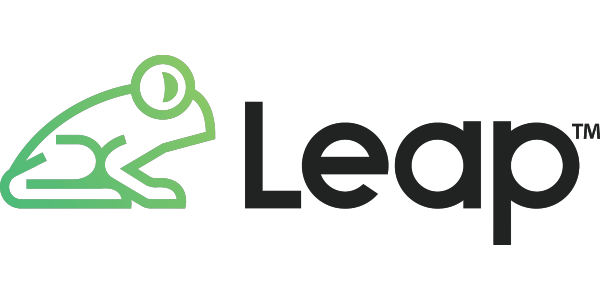 Hosted by: Madelyn Wightman
Do you want to join an online community but aren't sure how? Ever thought about generating leads with a community social media group? Looking to network with like-minded professionals? Joining an online roofing community is important to building your brand in 2023.
Online roofing communities range from Harness & Heels to Roofers in Recovery and everything in between. There is a perfect digital community for you, register today to learn how to build your personal brand to impact your bottom line with digital communities. On December 15th at 2:00pm EST, Leap and RoofersCoffeeShop are hosting a virtual panel discussion highlighting the basics and the benefits of finding the perfect online roofing community.
Key Takeaways:
What are the benefits of joining an online roofing community?
What are the main differences between the available communities?
Is there benefits to starting your own?
Danielle Basch – Leap
Danielle's mission is to create content with the "just right" blend of technical details, creative approach & brand excellence.
With over 10 years of marketing experience, Danielle uses marketing channels like online communities, groups, webinars, and podcasts to drive revenue and build brand stories.
Lester Morris – JobProgress
By starting from the bottom and working his way up, Lester's skills have superseded in problem solving, strategic planning, resource allocation, measuring success and fine-tuning assumptions. Sales and business development experience focusing mostly on the start-up environment or early-stage technology companies that are successfully bringing new and disruptive technologies to market.
Heidi J. Ellsworth – RoofersCoffeeShop
Heidi focuses on supporting overall marketing strategies, sales success and content development for companies and associations within the roofing industry. With a passion for networking and win-win scenarios, she continues to provide consulting and progressive digital advertising opportunities for companies and associations building strong collaborations for business profitability and success.
Kristina Hill – Harness & Heels
Kristina began her career in the roofing industry at the end of 2019 as the co-owner of HomeShield Roofing & Exteriors in Lincoln, Nebraska.  Like most women new to the industry, she did not have the benefit of professional guidance or training & realized quickly there were many other women in the same situation. In February of 2021, Kristina decided to do something about this & created an online community called "Harness & Heels – Women in Roofing."
---