BreakThrough Academy and BELDON Roofing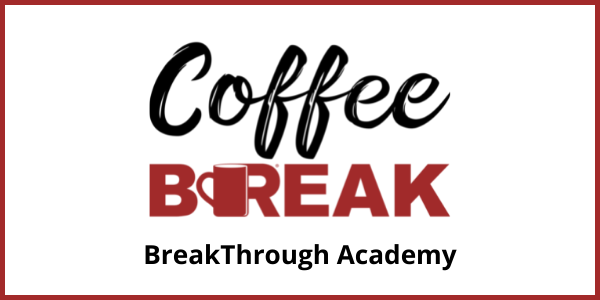 Who doesn't need a coffee break? Join RoofersCoffeeShop for a coffee break every third Tuesday of the month at 10 a.m. PST. This month we were joined by Danny Kerr, CEO of BreakThrough Academy. Watch this Coffee Break to learn how up your recruiting game and how to target job postings to your ideal employee! This month's Roofer of the Month is BELDON Roofing, and we are honored to highlight them and the great work they do.
Learn more about BreakThrough Academy!
Learn more about BELDON Roofing!
---
Share this: