Sure, you could do it all yourself … but why would you?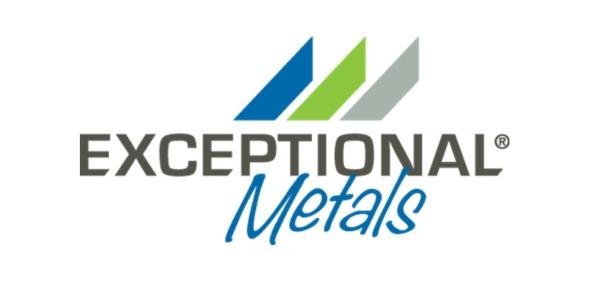 As a full metal provider, we offer everything you need to complete your next metal roofing job. No maintaining huge inventories, finding people and equipment to bend components, or worrying about testing and compliance.
We Deliver:
• A variety of metal roof and wall panels
• A full menu of quality edge metal
• A broad color palette to choose from
• Free tech support to help you estimate, design and order
Call 866-337-4599 to talk with our experts, or for more information, visit us online at exceptionalmetals.com.
Have lunch on us with your first order!* Call to learn more.
---
Share this: