Peel & Seal: Self-Stick Roll Roofing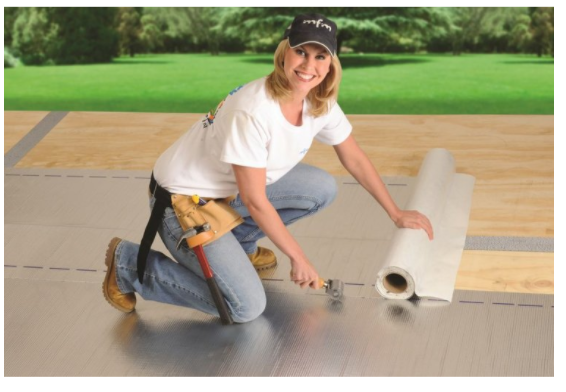 Peel & Seal® is the original, self-stick roll roofing specifically designed for low slope residential and commercial applications. Composed of an exclusive formula (consisting of laminated aluminized foil, high-density polymer films and a thick layer of rubberized asphalt), Peel & Seal® provides a long lasting, durable, maintenance-free roofing surface.
PEEL & SEAL® FEATURES
Single-ply, direct-to-deck installation

No torches, mops, glues or fasteners required

Designed to be left exposed indefinitely to the elements

Maintenance-free, tough, durable aluminum surface

Adhesive system will not crack or dry-out

Surface reflects heat keeping internal temperatures cooler

Available in four color options and seven width sizes
Scroll to the bottom of the page for your free sample!
---
Share this: