NRCA's Member Savings Program - Stay a Step Ahead!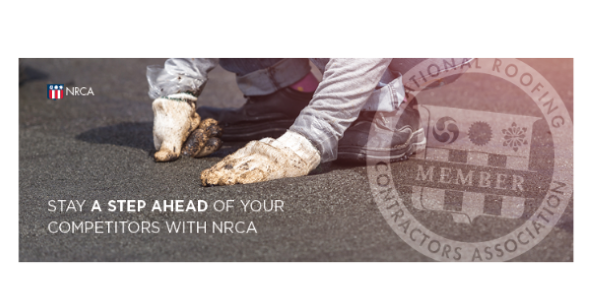 NRCA has partnered with more than 15 recognized vendors and service providers to help you reduce operating costs on many business expenses you already have! NRCA's Member Savings Program is updated regularly, so check back often to see the newest offers and how much money you can save. Some of our current partners include:
Avis/Budget
NEW! ConsensusDocs
Electronic Data Payment Systems
HomeAdvisor
Lenovo
Roofers Coffee Shop
Staples Advantage
UPS
YRC Freight
And more!
When it comes to your company's bottom line, your NRCA membership pays dividends!
Click here to learn more about the NRCA Member Savings Program.
---
Share this: