NRCA PROCertification - Advance Your Career: Become a Qualified Assessor!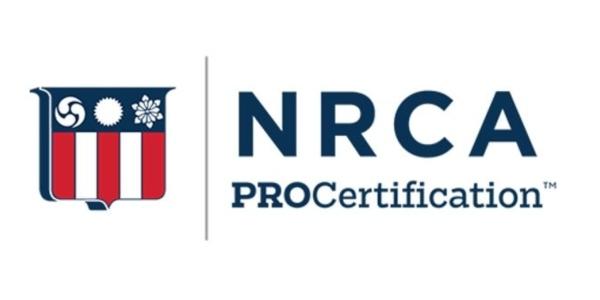 For a limited time, applicants who meet certain requirements can take their Qualified Assessor exams from home! NRCA has made it much more convenient to become an NRCA Qualified Assessor including taking the final exam remotely.
As an NRCA Qualified Assessor, you can:
Generate additional revenue by charging NRCA ProCertification candidates appropriate fees for conducting their performance exams
Become more profitable as your marketability increases
Gain access to NRCA ProCertification materials
Achieve professional recognition and an NRCA Qualified Assessor digital badge
Support NRCA's efforts to increase professionalism throughout the roofing industry.
Take advantage of this limited-time opportunity and apply today! If you have questions, please contact Denise Malcolm, NRCA's manager of certification administration, at dmalcolm@nrca.net or (800) 323-9545, ext. 7560
---
Share this: