Let Roof Hub do The Work For You With Supplier Promotions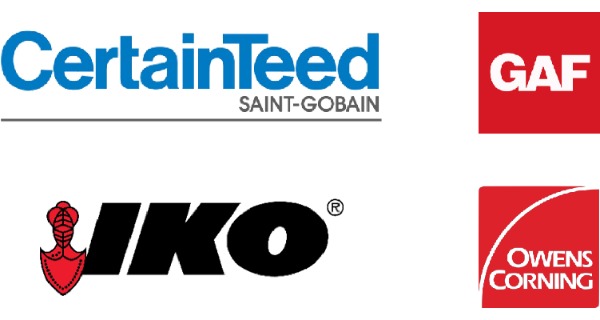 Take the manual work out of filing your rebates and getting promotions. Let SRS submit your purchase data for you through Roof Hub.
Sign up for a Roof Hub account, enroll in any supplier promotion and we will send the supplier your purchase data (per the promotion details) on your behalf.
Get started with Roof Hub today!
---
Share this: