Equipter: ROI Calculator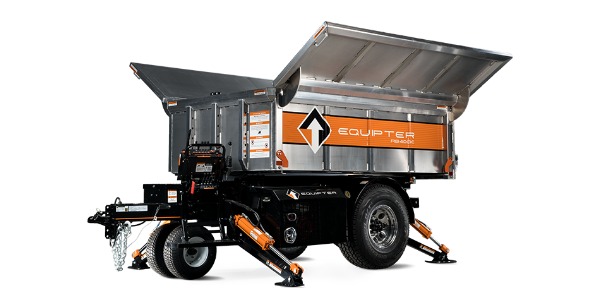 Is the Equipter RB4000 Worth the Investment?
Keep It Clean: Maintain Your Professional Image
In increasingly competitive industries, it's essential to stand out from the crowd. You can't afford to let your professional image slip away once you close a sale.
Equipter products like the RB4000 help you maintain the image you work so hard to establish through marketing and sales. Hardworking laborers across the country use these contactless debris disposal tools to alleviate customers' concerns about already stressful projects.
Find out how the RB4000 can impact your business with Equipter's net profit calculator.
Calculate Your Profit Increase Here!
---
Share this: