By Owens Corning.
Owens Corning is celebrating Hispanic Heritage Month this September 15 through October 15 by spotlighting how Latin culture is embraced by their contractors.
Owen Corning® is proudly celebrating Hispanic Heritage Month this year by celebrating contractors in the Owens Corning Contractor Roofing Network and the ways that elements of their Hispanic culture - including faith, family, feasting and more – show up in their business.
John Almaraz
Years in OCCN: Three years
Hispanic Heritage: Spanish
How does your Latin Culture Show up in your business: Family is the bedrock of my culture. We strive to make sure our customers feel like a part of ours. Plus, our advertising is spicy AF!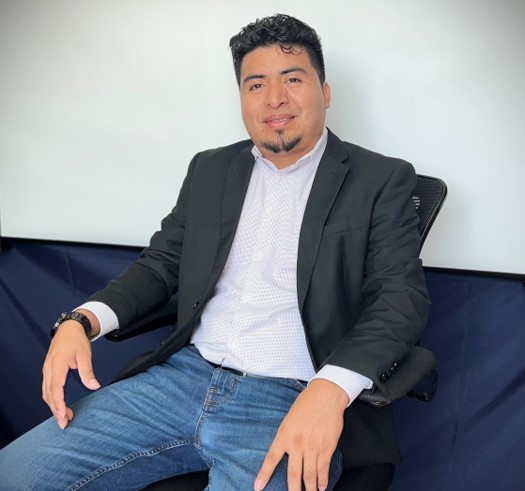 David E. Vicente
Years in OC Network: Nine months
Hispanic Heritage: Guatemalan
How does your Latin Culture Show up in your business: We try to maintain the 5 F. Which are family, feasting, faith, food and futbol/soccer. That is what represent us as a Hispanic community.
Conclusions
These perspectives are part of what makes our industry so much stronger and richer! From September 15 to October 15, Owens Corning recognizes Hispanic Heritage Month and celebrates the achievements and contributions of Hispanic American's across the U.S. and their company.
Learn more about Owens Corning in their RoofersCoffeeShop® Directory or visit www.owenscorning.com/roofing.