Try before you buy!
Here's your chance to see if JobNimbus is a good fit for your company... in MEXICO! You don't always have a chance to really know your business partners before you commit to them…until now. For the first time ever, we are opening up the JobNimbus Solution Summit to non-JobNimbus users. We'd love to see you there, at the Hard Rock Los Cabos from December 6-9. It's a great chance for you to learn about who we are and the benefits of our solution.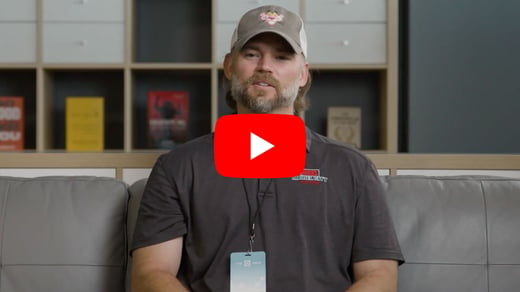 Come meet the leaders of JobNimbus, learn best business principles from industry experts, and hear from our partners like Beacon, Global Payment Integrated, Sunlight, and EagleView. Plus—score plenty of time in the sun and by the pool. ☀️
Enjoy an end-of-the-year business write-off while taking in the all-inclusive life at an awesome resort, which includes 12 bars, 8 restaurants, and poolside service. JobNimbus has the after party covered with LIVE entertainment every night. Come take advantage of this unique experience and learn what Chris and all our other partners already know: JobNimbus is the best partner to help grow their business. Space is limited, so reserve your ticket NOW before they are GONE!