REGISTRATION OPEN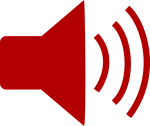 NOTE TO CRA MEMBERS: IN ORDER TO REGISTER AND TRACK CIUs, YOU MUST LOG-IN.* (Do not use the 'continue as guest' tab.)
*Once you've successfully logged-in, click the event tab, then view all events and select the event/course from your new dashboard to complete your registration. If you don't know your CRA login, click here for instructions on how to activate/create your account.
---
*If you want to be added to a waitlist for this class, please email
Diana Johnson with name of student(s), class name and date to
accounting_cra@coloradoroofing.org.
COURSE DESCRIPTION: Roof Coatings
This 1-day course is intended for installers of all levels who are seeking in-depth knowledge of roof COATING systems as well as learning the types and differences between coatings, damp proofing, and waterproofing along with application methods.
Small class size; maximum 12 students per course. The one-day class includes lectures with visual support and hands-on product techniques/training. Upon passing the course, students will receive a "Certificate of Completion."
Here's what students are saying:

"I now have greater knowledge of coating & waterproofing systems and their differences!"

"I've learned a ton about how different roof coatings can be applied to different situations; and using coatings in our climate."

"Great class -- increased my ability to provide better solutions to challenges faced by clients."

"It has broadened by understanding of the applications and limitations of coatings/waterproofing membranes."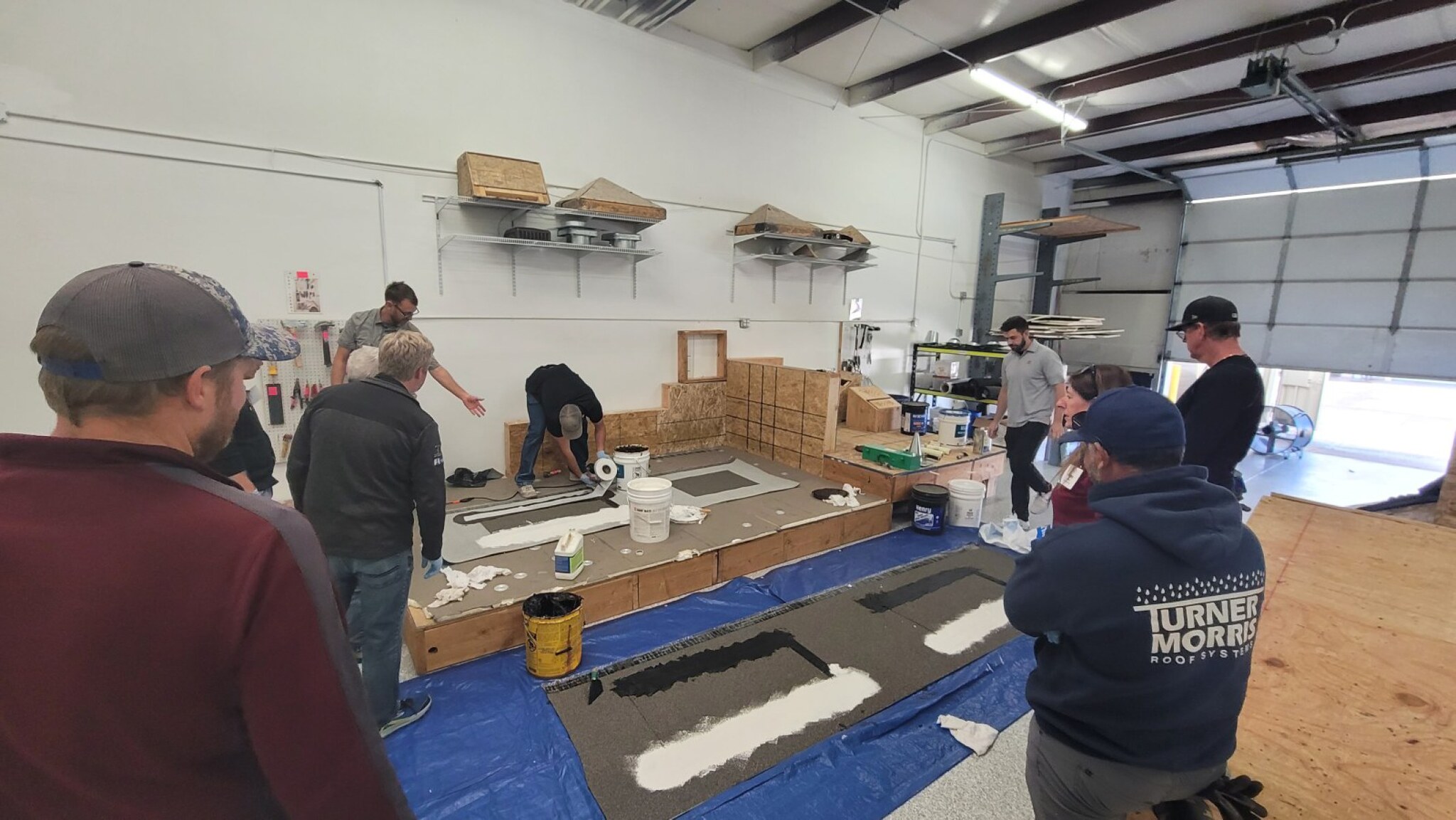 Make a commitment to take a person out of the field for one-day, we'll train them and with their new knowledge and skills, they will be twice as productive when they return.
---
*Course Prerequisite*
Student(s) enrolling in this course must have met one of the following prerequisites to attend this advanced class:
Successfully completed the Introduction to Roofing course

Have a written statement from employer that affirms student has 6-months related on-the-job field experience in roof coatings.
---
Tuition (1 Day):
CRA Member: $250.00
Non Member: $350.00
---
Class Info:
Hours:
8:00 am – 12 noon
1:00 pm – 5:00 pm
---
Bring with you:
Students should bring their own gloves, safety glasses, and basic hand tools.
(Supplementary tools will be available for use during the class.)
**Coatings Class students will be working with materials that can stain your cloths. Please wear or bring an old set of cloths that may get stained or ruined.
---
CURRICULUM:
Introduction: Safety & Definitions
Differences between Coatings, Waterproofing, and Damp proofing
Cool Roof Standards
Waterproofing (Fluid Applied) - Overview
Coatings - Overview
Application Methods
Do's and Don'ts
Review / Test / Adjourn
CRA classes are limited to two students per company.*
Student will be accepted on a first-come-first-served basis.

* Course may be cancelled if class minimums are not met, snow closures,
    or as a result of city, county, or state guidelines/restrictions.
---
---
Precautions
By registering for a CRA Training Course, you acknowledge awareness that your participation may involve exposure to all the risks of an indoor event/class including exposure to the COVID virus.
If you are feeling sick or in a high-risk category for COVID PLEASE STAY HOME.