Get your company SHARP Plus Certified!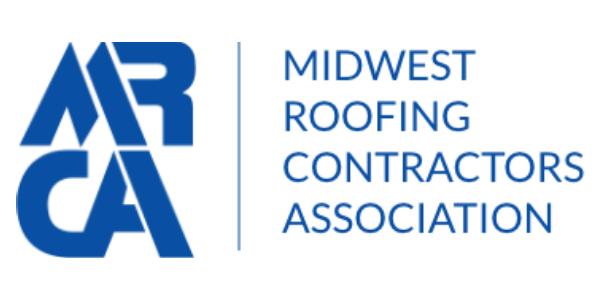 Next Webinar: Roofing Specific Fall Protection - Date: June 7th @ 2:00PM EST
MRCA's safety program geared toward roofing contractor safety professionals.
SHARP Plus Safety Certification will advance the safety culture of your company through roofing specific safety training in webinars, educational sessions, and participation in the MRCA Safety Award Program. Upon completion of the program your company will be MRCA SHARP Plus Safety Certified for the year of 2023. SHARP Plus Safety Certification may renewed annually.
Full Webinar Schedule:
Roofing Specific Fall Protection - Date: June 7th @ 2:00PM EST
Completion of Safety Award Application - Date: July 1, 2022
OSHA Update on Expectations, Trends, Compliance, Employee Complaint - Date: September
Accident Investigation, Hands-on - Date: September
---
Share this: