CompanyCam Webinar Playlist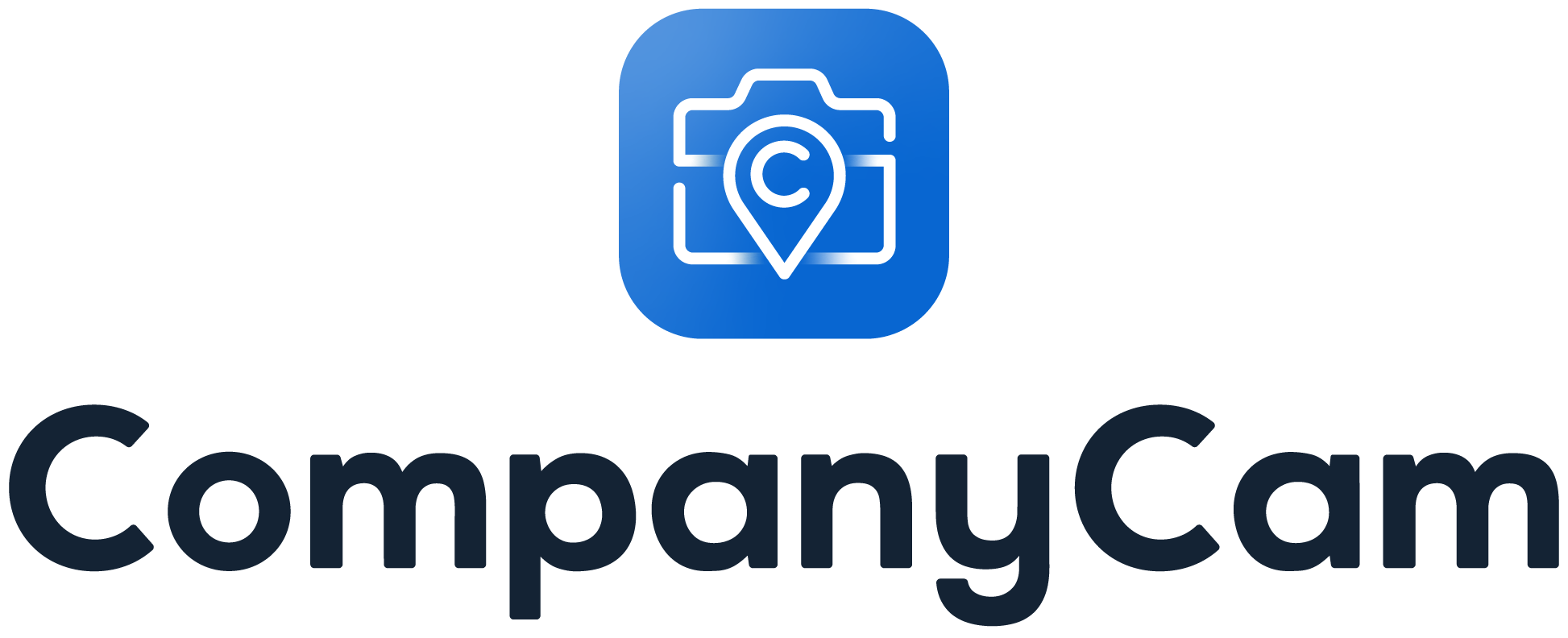 To see more from CompanyCam, visit their RCS Directory.
To view all On-Demand webinars, visit their website.
---
Paul Reed, Northwest Roofing Company
Michael sits down with Paul Reed, owner and president of Northwest Roofing and founder of Commercial Roofing Academy and Roofers in Recovery. Michael and Paul go deep on positioning yourself and your team for long term success, even in the midst of a pandemic.
---
Technology in Roofing: What You Need to Know with Contractors Cloud
Technology has advanced to help you better manage your data and simplify your business practices. Michael is joined by Dwight from Contractors Cloud to talk about how new software and technology products can make a big difference to your bottom line.
---
Building Professional Partnerships
Michael is joined by GAF Roofing's Luke Jones to give you the breakdown on how important building strong professional relationships is for you and your business!
---
4 Tips for Establiching a Killer Brand with Atlas
Don't just create a brand — build a brand that is memorable and stands out from the crowd. Learn from one of the best in the business, Stan Bastek from Atlas Roofing, as he and Michael dive into how to establish a brand that makes an impact.
---
Positioning is Everything with Stan Bastek
Season 3 of Taco Bout It is all about sharing wisdom. Every week, we're joined by industry experts to discuss the Top 10 Pieces of Advice for Contractors and Business Owners.
This week Michael Gogan is joined by Stan Bastek (Atlas Roofing) to discuss the importance of positioning your business and offering customers options.
---