United Asphalts Video Playlist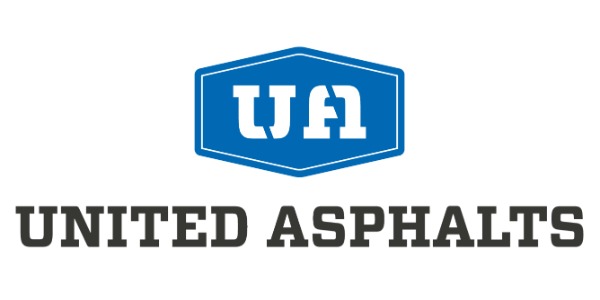 United Asphalts has been manufacturing oxidized asphalt for BUR since 1961. Based in Denver, Colorado, United Asphalts uses premium flux from local suppliers to produce ultra-high quality type 3 and type 4 roofing asphalt as well as type 2 waterproofing asphalt. UA's product has long been recognized as one of the best on the market having been accepted by almost all major manufacturers offering NDL full-system warranty built-up roof systems. Today, the ever-increasing demand for materials and systems that can withstand the most extreme weather has lead United Asphalts to add the capability to manufacture ENDURAflex HT SEBS modified asphalt. This proprietary brand of SEBS is representative of UA's passion for the advancement of BUR and the belief in the ability of these systems to protect the commercial buildings of the 21st century. At United Asphalts, we do not use any cheap filler or used motor oils in our asphalt and every pallet of our asphalt is shipped in our heavy 6mil heat shrink shrouds to ensure that your inventory will hold up in the harshest conditions. All of our products are also available in our 50# baby kegs – a United Asphalts exclusive
Learn more about United Asphalts and visit their RCS Directory.
---
United Asphalts EnduraFlex
---
UA Heat Shroud Process
This is how we package each and every pallet of asphalt! Heavy 6mil heat-shrink shrouds ensure that our asphalt will hold up in your inventory under the harshest of conditions.
---
Hot Asphalt Comparison
---
United Asphalts Quick Facts
Are all asphalts the same? We don't think so.
---