LEVERAGE Video Playlist - How to Improve, Dominate, and Win on Google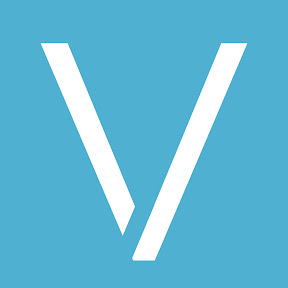 Hopefully, you have already started planning your marketing strategy and Google is a significant component. If you haven't, we suggest getting started so that you can begin the year strong.
Watch this video playlist by LEVERAGE to help you improve, dominate, and win on Google. To view all the LEVERAGE videos, subscribe to their Youtube page.
---
How to Win on Google
There are three key elements to winning on Google.
1. Convince Google that you're the authority in your market by consistently publishing high-quality content on the niche(s) you want to dominate.
2. Make acquiring positive Google reviews a priority. This increases your credibility and the likelihood that a prospect will ultimately convert.
3. Don't rely solely on Google Ads. Diversify your strategy by incorporating SEO. Many of your competitors rely on paid search, which leaves the window wide open for you to dominate organic search.
---
How to Dominate Google by Niching Down
Are you tired of being outranked by your competitors on Google SERPs? The key to dominating Google is niching down. In other words, you need to be able to convince Google that you're an authority within your market. Learn how!
---
How to Improve Your Google Reviews
Are you struggling to improve your Google Reviews despite providing exceptional service? Unsure of how to acquire Google Reviews, or how to increase your Google rating? In our inaugural vlog, Jay Taylor will discuss:
1. Why it is important to pay attention to Google Reviews
2. How to implement a positive review process
3. How to address negative reviews
---