Cotney Construction Law Video Page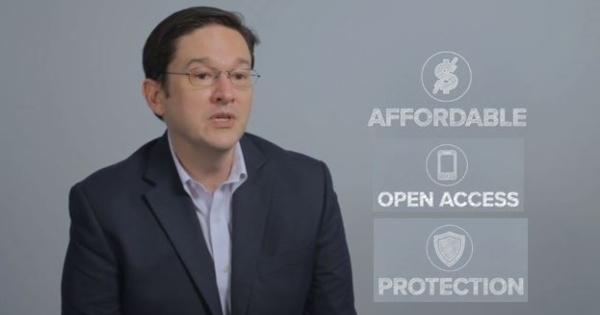 Want to save thousands on legal fees? If so, then check out our subscription plans! Our subscription plans allow us to serve as your business' General Counsel so we can protect you and your business while helping you save your hard-earned money.
---
Trent talks about the Subscription Plan Benefits
---
Find out more about the New Subscription plan and its Benefits.
Find out more about the CCL subscriptions.
---