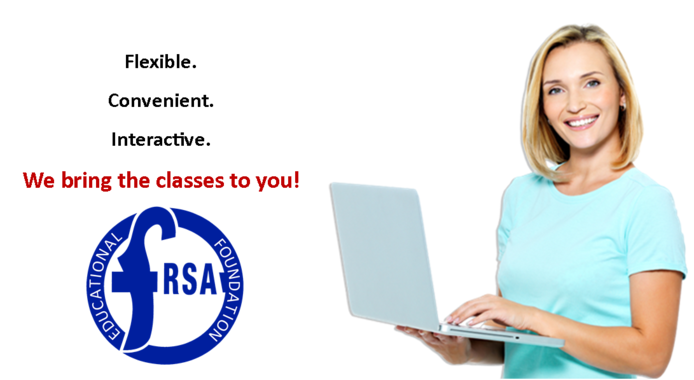 FRSA Offers Online Education!
Through a partnership with AAA Construction School, the FRSA Educational & Research Foundation offers members a variety of online continuing education courses at a discounted price. This partnership allows the Foundation to continue in its goal for "Industry Excellence through Education" by reaching a wide range of contractors throughout the State of Florida with affordable and quality online learning programs. To view the full list of online courses and seminars, CLICK HERE
---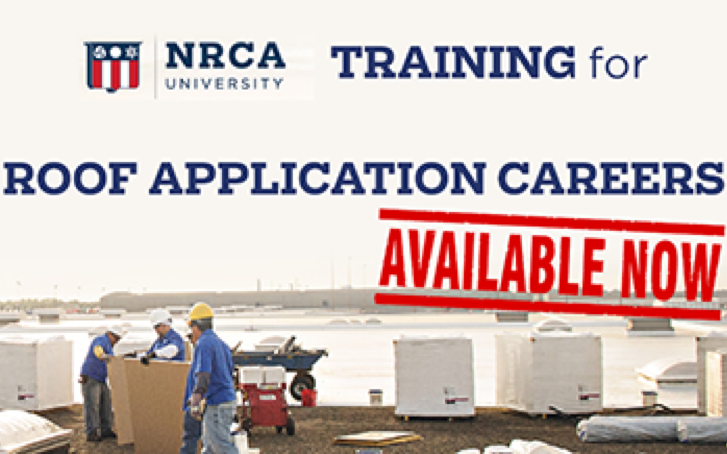 Now is the time to train remotely!
NRCA's award-winning Training for Roof Application Careers, that includes both English and Spanish content, is training your company can use to provide new and inexperienced field workers with information and skills to help them become quality roof system installers who thrive in their careers. There currently are four packages available for purchase. LEARN MORE HERE.
---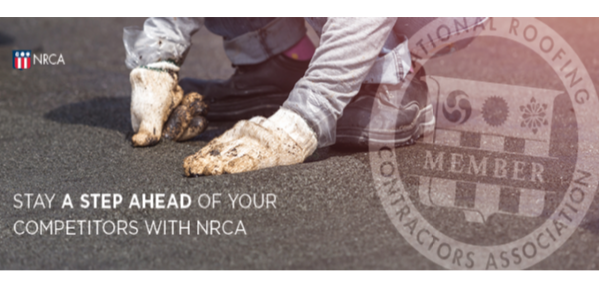 NRCA's online educational programs offer cost-effective, self-paced learning experiences from the convenience of a computer. These programs are excellent resources for both new employees and experienced workers. They're a perfect fit if you need flexible training that can be done from anywhere!
To help our members during this uncertain time, NRCA is offering 20% off the following online educational programs through April 30
Roofing 101:
Design Essentials for Roofing Performance:
Make the most of this time and purchase a course (or several) today—use discount code LEARN20 at checkout!
If you have questions, please contact an NRCA customer service representative at (866) ASK-NRCA (275-6722).
---
Please check out these additional resources for online learning: