Contractor Corner By Corey - Staying Clean on the Job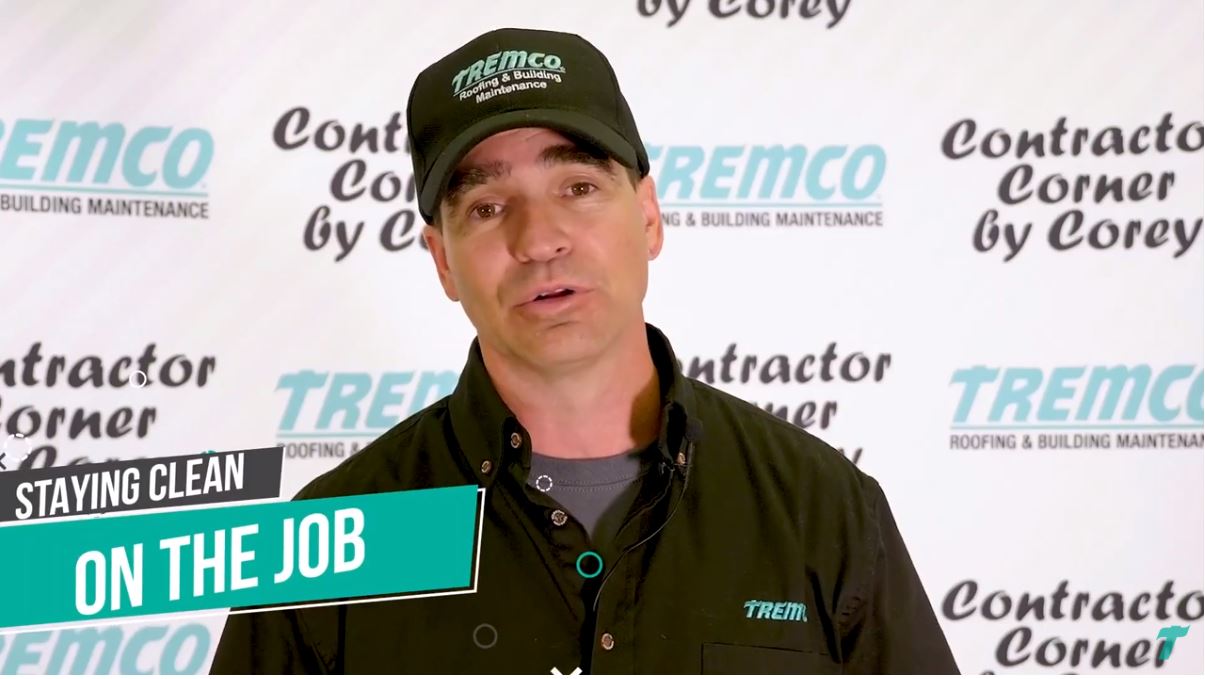 What do Socks, Corn Starch, and Kitty Litter Have in Common?
Roofing projects can get dirty and damp. See how something as simple as an old sock, some cornstarch and kitty litter can help keep gloves and tools dry and usable and prevent the spread of footprints across a job or into the building.