Roofing Individuals Succeed through Education - WTI RISE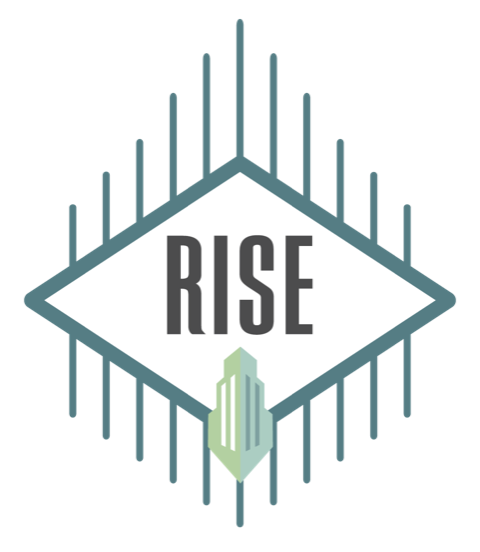 Now there's a way to earn your college degree while you work, RISE and we'll pay for both!
The RISE (Roofing Individuals Succeed through Education) program was created in collaboration with the University of Akron with your needs and aspirations in mind, we will pay 100% of your online tuition once you are accepted into the program while you gain invaluable work experience as a part-time or full-time WTI employee. You can choose between an Associate of Science degree or a Bachelor's of Organizational Supervision degree, both in Construction Management.
There's never been a better time to take the first step toward a rewarding career in construction management. Find out more!
---
Share this: