MRCA 2023 Foundation Scholarship Application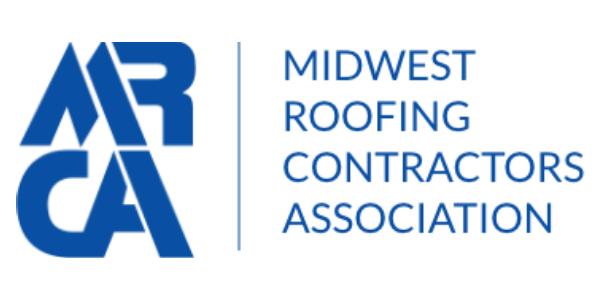 Due Date Extended To June 5th!!!!
Applicants must be an undergraduate or graduate student enrolled in a trade school, college, or university, or a high school senior provisionally accepted at an educational institution and expressing intent to pursue a degree or certified trade program with at least a 3.0 GPA or B Average equivalent.
The number and dollar amount of scholarships awarded by the MRCA Foundation will be determined by the MRCA Foundation Board of Directors.
Scholarship recipients will be selected on the basis of academic performance, employment experience, financial need, letters of recommendation, and a demonstrated desire to pursue higher education. All applicants will be notified in writing and the award will be mailed to the specified school. Should candidates rank equally in the judgement of the selection committee, the level of financial need will be considered the final criteria.
Click Here To Submit Your 2023 Scholarship Application Online
Click Here To Downlaod The 2023 Scholarship Application
Scholarship applications can also be found on our website www.mrca.org under the Foundation tab.
Applications and all accompanying documents must be received by
June 5, 2023

Applications can be mailed to:
MRCA Foundation
c/o Emily Mandich
7250 Poe Ave., Suite 410
Dayton, OH 45414

OR

Emailed to: Emily Mandich emandich@mrca.org

Questions regarding applications or need additional information? Please contact Emily Mandich 800-497-6722
---
Share this: