KPost Charities Scholarship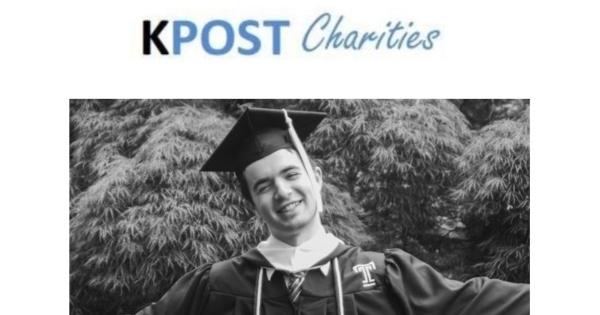 Applications Now Available
We are happy to announce that KPost Charities will be awarding scholarships of $1,000 each to eligible employees, spouses, children, and grandchildren of roofing contractors.
*Up to (10) $1,000 scholarships may be awarded. In addition, 1 candidate will be selected for the $5,000 Brent McFarlin Memorial Scholarship.
Applicants must be a high school senior or currently attending a university or trade school. Scholarship money can only be used for post-secondary or trade school certification and recipients may be asked to provide proof of enrollment. Scholarship recipients will be notified by email the week of August 3rd, 2020.
TO APPLY CANDIDATES MUST: 1.) submit a completed application. 2.) submit a current personal letter of reference
Mail OR Fax to:
KPost Charities
Attn: Scholarship Committee
PO BOX 540667
Dallas, Texas 75354-0667
Fax: 972-910-8773
*Blank applications can be picked up from the front reception desk of KPost.
Completed submissions must be received by July 31st, 2020. We look forward to your entries and wish everyone continued success in their desire to pursue higher education!