2019 CISCO Scholarship Applications Are Now Available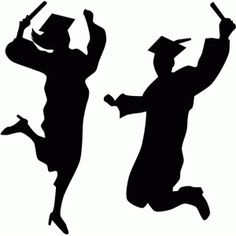 CISCO Launches 2019 Scholarship Program – Application Deadline – February 22, 2019 (Check back for next year's open enrollment)
Seven scholarships available.
The Construction Industry Service Corporation is now accepting applications for its 2019 Scholarship Program. The three different program categories enable a wider range of the children of both building trade union members and union contractor employees to apply.
CISCO offers (3), four-year scholarships ($2,000/year) to high school seniors; (2), two-year awards ($1,000/year) for seniors planning to attend community college; and (2), two-year continuing education awards ($1,000/year) to adult union members or contractor employees.
Applications for each of the three categories of scholarships are available at www.cisco.org/scholarships/ or by calling CISCO at 630-472-9411. The program was established in 1994 in order to provide educational support for CISCO members and their families.
If you would like more information about this topic, please call Gary Karafiat at 630/472-9411 or email gary@cisco.org