Have a question about your commercial roof?
We will address your question and more in our new Podcast, Understanding Roof Restoration.
Ask A Roofer and Western Colloid have joined forces to bring you the most knowledgeable people in the country to advise you on the most important part of your building envelope. We want to help you bring your old roof new life!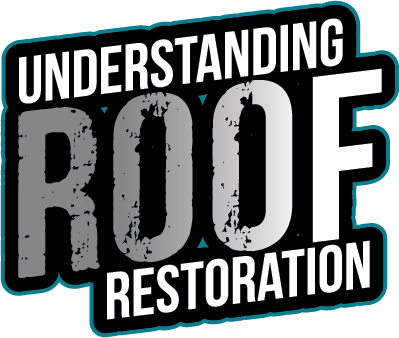 Please submit your question today!