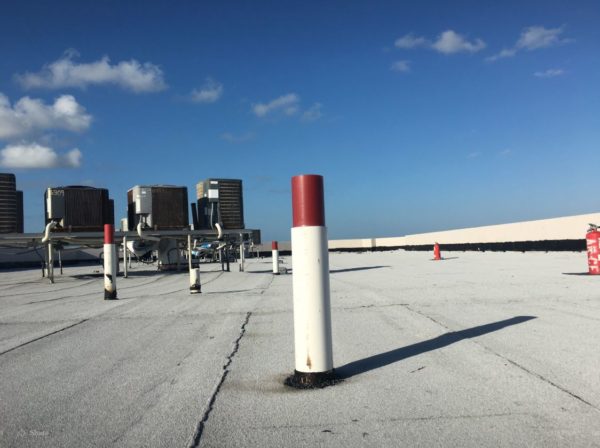 TUBOS® is virtually impossible to install wrong and will never leak.  We warranty it for the life of the roof being installed. It is spec'd on jobs across the country including hospitals, schools, military bases and just recently, The University of Texas and The University of Maryland. Not to mention, we are 100% made in the U.S.A.
TUBOS comes in 2", 3" and 4"
ECONOMICAL - EASY TO INSTALL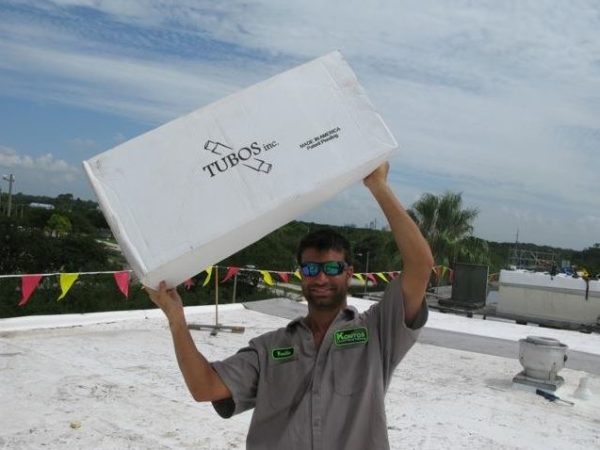 Learn more about the advantages of TUBOS - Get your 2" sample today!