Why Stormseal? Peace of mind for rapid recovery.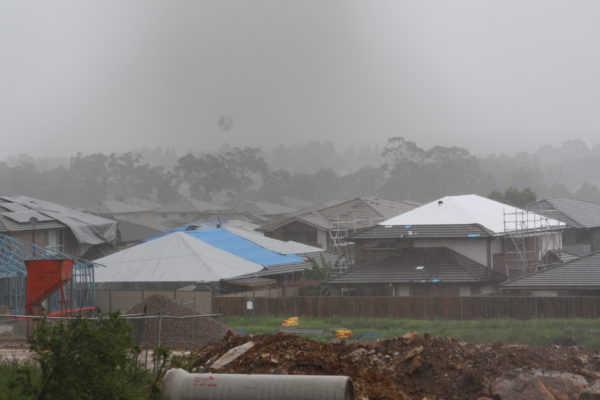 When severe storms strike, roofing contractors usually attempt to protect damaged properties with tarps. But as wind and rain continue, tarps often rip, blow off, leak or collapse, resulting in further property damage and stress and harm to occupants.
Stormseal is an innovative alternative to tarps that provides a better solution for roofing contractors, insurers and homeowners. Stormseal secures storm-damaged properties, resisting wind, rain and hail until permanent repairs are made.
Stormseal is:
Lightweight

100% waterproof, with no flaps or gaps

UV resistant and fire retardant

Windtunnel Tested & Hail Impact Tested

Manufactured in America with the ability to produce and dispatch stock in a state of emergency.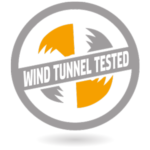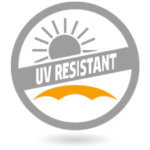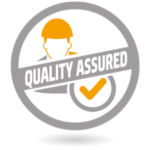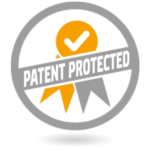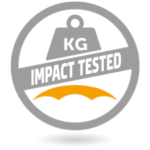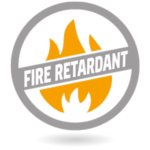 Become a Stormseal Accredited Installer You can differentiate your roofing business by becoming a Stormseal accredited installer. We offer our installers a complete solution with online ordering and national distribution. 
So stop tarping and enroll in a training program today! 

Save
Save
Save
Save
Save
Save
Save