First pail on us!
Sika wants to partner with you on your next Roof Coating Project. We offer high performance Polyurethane, Silicone, and Acrylic roof coatings and we are confident we have something for everyone.
Qualifications: A free pail of any RoofCoat product to be provided by Sika for any of the following:
As part of a future purchase order of 5 pails or more.

As part of an adhesion test and/or mock-up of a potential project.
Contact your local Sika RoofCoat/RoofPro rep or fill out the form and someone will contact you soon!
Sikalastic-646 Lo-VOC
Sikalastic®-646 Lo-VOC is a cold liquid-applied, highly elastic, aliphatic, single-component, low odor, low VOC moisture-triggered polyurethane resin designed for easy application as part of Sikalastic® RoofCoat roofing systems.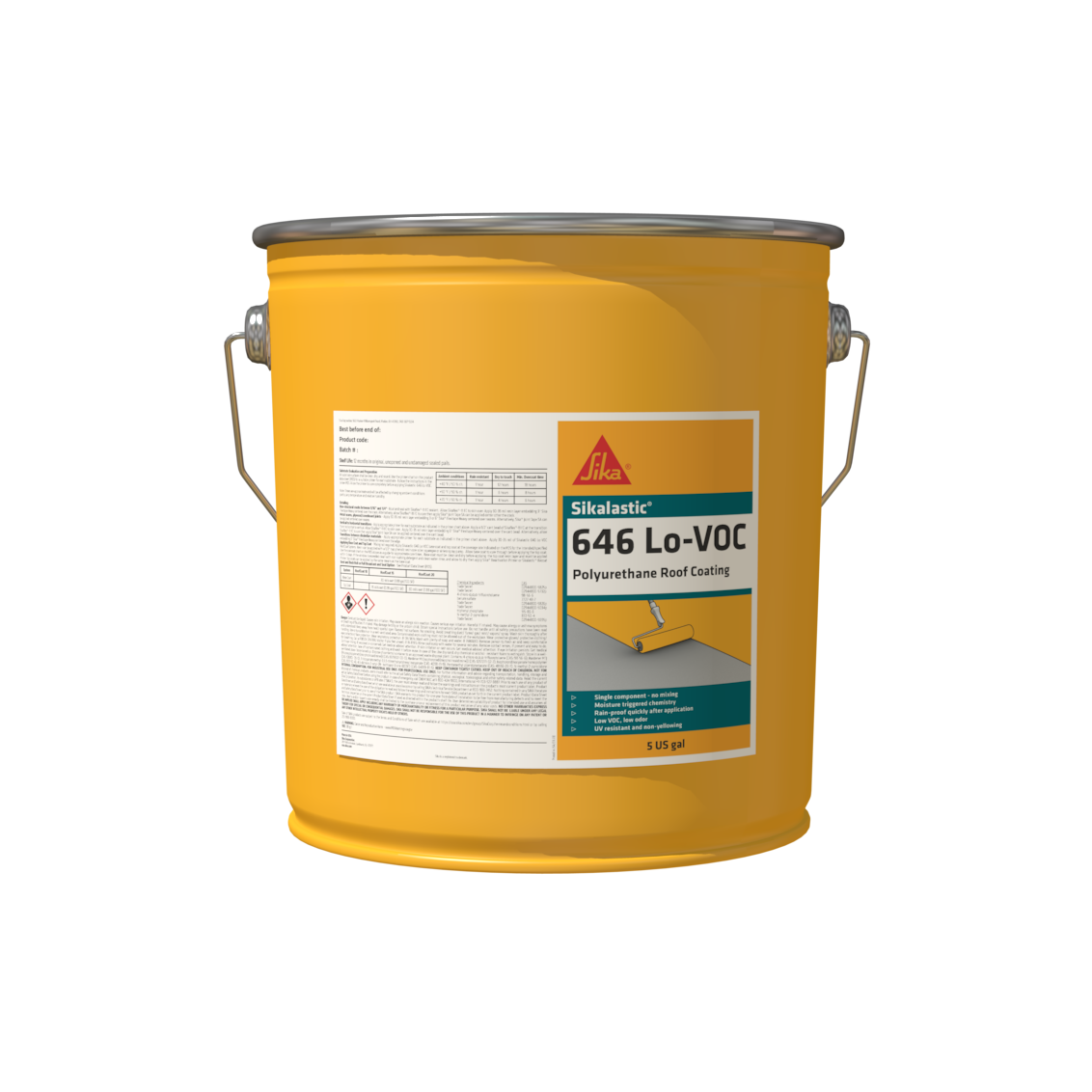 Sikalastic-500
Sikalastic®-500 is a versatile, low VOC, ultra high solids, single-component, liquid applied silicone roof coating. It provides superior UV resistance over a variety of roof substrates. Certified to meet Cool Roof Rating Council (CRRC) and California Title 24.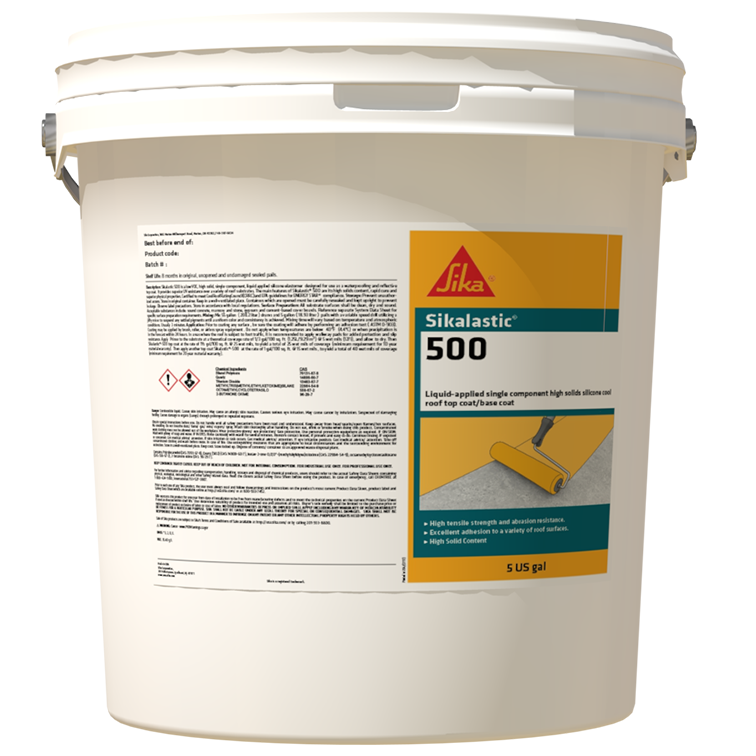 Sikalstic-515 AC
100% acrylic elastomeric coating for life extension, recover, and enhanced reflectivity of various roof substrates including asphalt, single-ply and metal roofing. Meets or exceeds ASTM D6083 requirements.