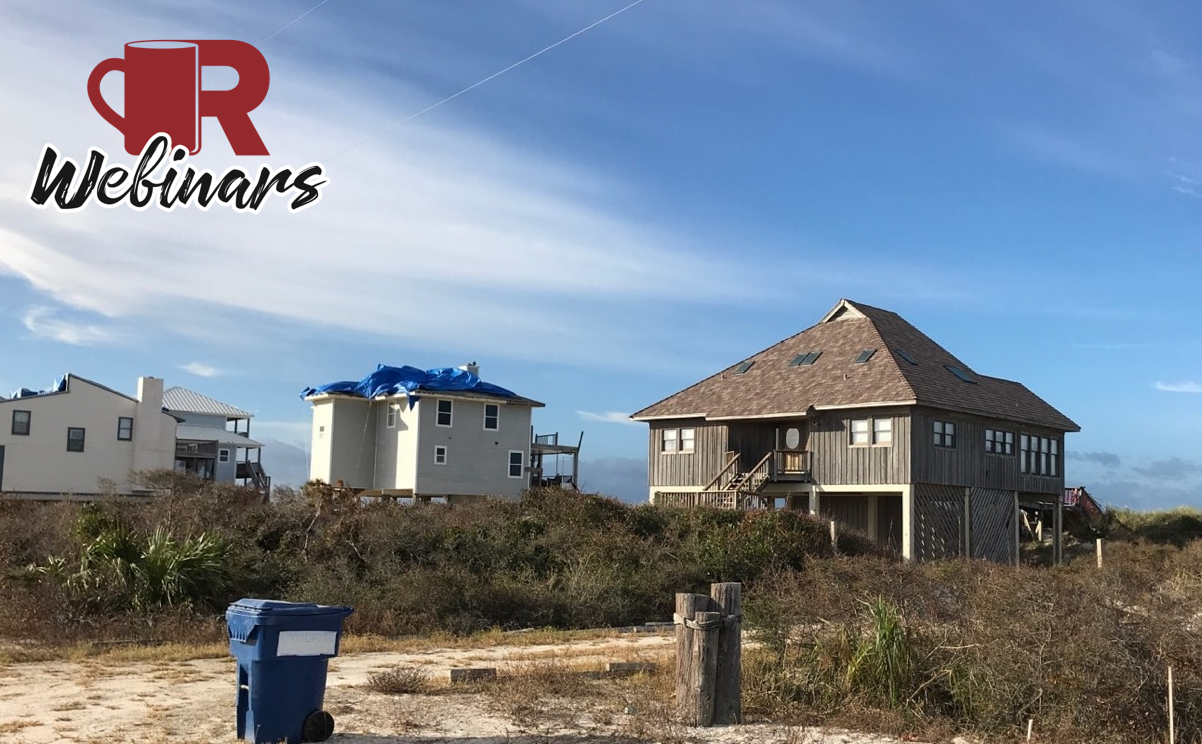 This RCS webinar will help you understand how to help homeowners work through the complexity of insurance claims to get a roof that will withstand the next storm.
Trent Lovewell of WeatherGuard, Inc. an Omaha, NE roofing contractor and Aaron Adams, Central Regional Manager for DaVinci Roofscapes, discuss the importance of performance products in restoration efforts and long-term sustainability after natural disasters.
Be sure to join us to learn how to work with both homeowners and insurance companies to create long-term winning solutions,
On Demand!