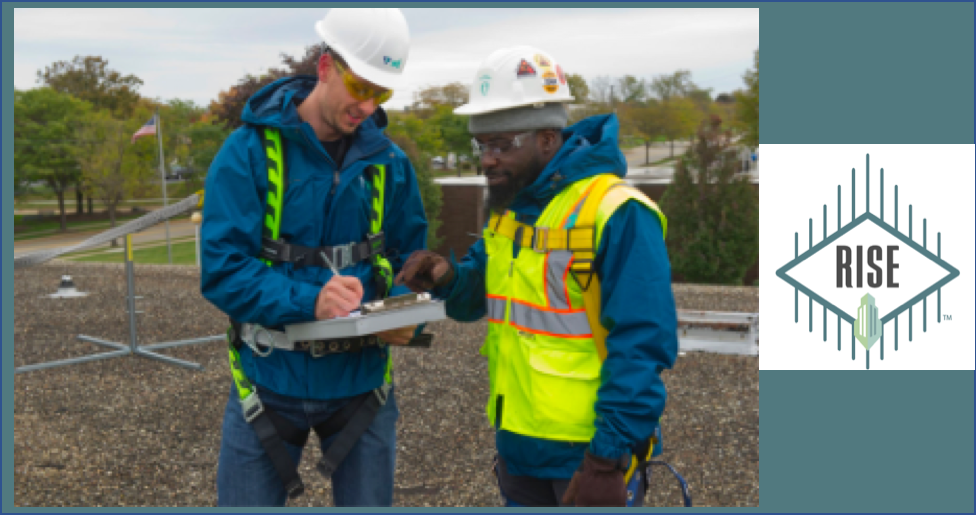 Join Amie Grant, WTI Education and Community Outreach Coordinator and Joey Lee III, WTI Construction Manager as they discuss the opportunities through Akron University to obtain a construction degree.
Created in collaboration with the University of Akron with roofing professional needs and aspirations in mind, WTI, a subsidiary of Tremco Roofing, offering 100% of online tuition once accepted students can also gain invaluable work experience as a part-time or full-time WTI employee.
You can choose between an Associate of Science degree or a Bachelor of Organizational Supervision degree, both in Construction Management.
This webinar will layout the process to obtain a construction degree and real-life success stories.