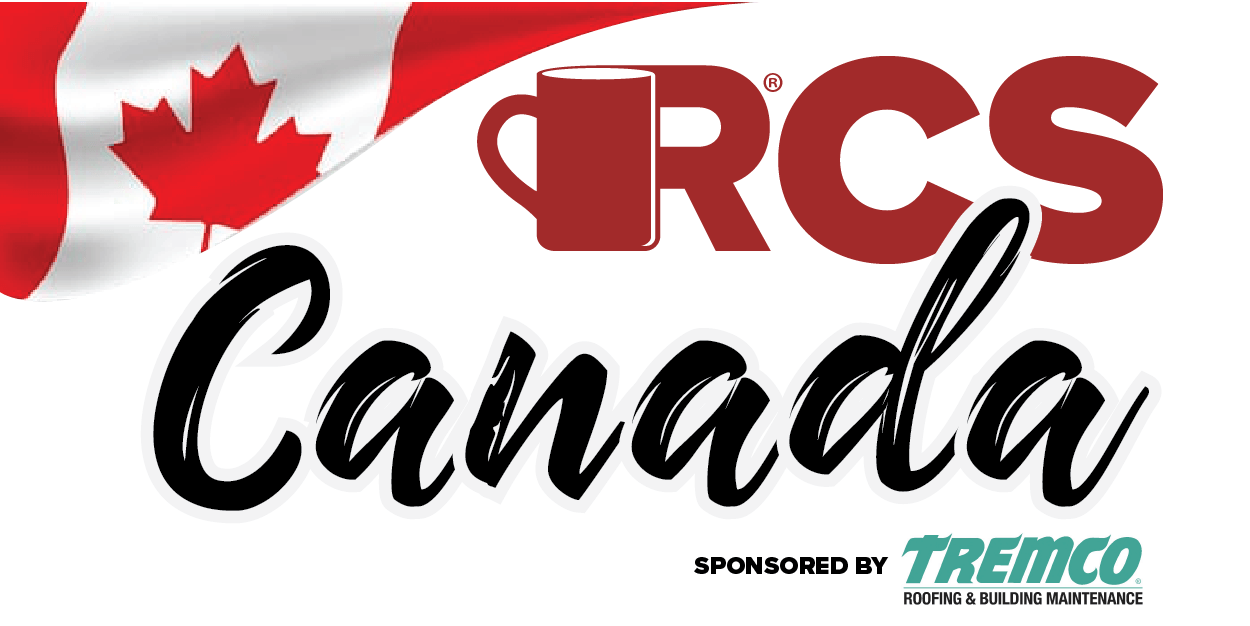 RoofersCoffeeShop® serving Canada is not new for RoofersCoffeeShop. Canadian contractors have been frequenting our website since its inception, but we want to make Canada more at home here. So, we have implemented these improvements to the website:
RoofersCoffeeShop® in now available in French. Please us the toggle on the top right of the home page.

We have added Canadian Province categories in our classified sections.

We have added Canadian trade associations to our associations directory

Canadian resources in our Directory.
These new Canadian opportunities are generously sponsored by Tremco. Learn more about Tremco here.