CONSULTING - SOS Safety Operation Services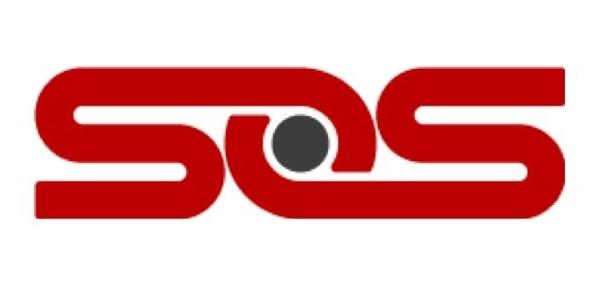 As a member of R-Club we are pleased to offer you a Free 30 minute consultation.
Safety Operation Services (SOS) is a team of degreed, certified, and passionate safety professionals with a passion to help clients to build and maintain world class safety programs through dynamic cultural development. To schedule your consultation click here!