We'll Supply the Leads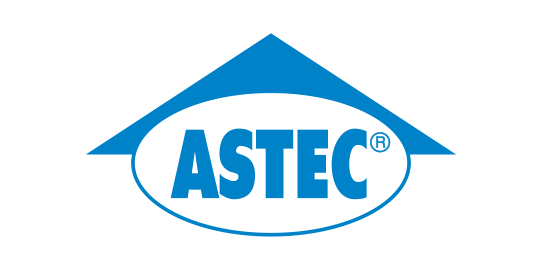 Looking for contractors offering or looking to offer fluid-applied membrane services who can run leads.
Astec is a leading brand of fluid-applied membrane systems for the sustainable restoration of roofs, walls, tanks, piping, ductwork and other industrial surfaces.
Astec® coatings can add advantages to virtually any substrate and lead to maintenance and energy cost reductions.
Interest? Please contact us at kziebarth@icpgroup.com.
---
Share this: