Register for Free CoreLogic® Hail Map Alerts E-mail Service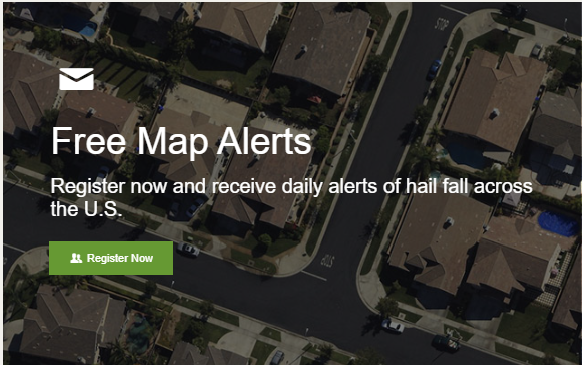 Severe weather is part of everyday life for roofing professionals. When Mother Nature strikes make sure your company is ready to respond.
Weather Verification Services™ by CoreLogic® empowers roofing contractors with immediate insight on where potential new work exists.
Sign up today for your free weather alert email to track hail fall across the United States.
Visit the WVS website to complete your free registration!

---