Register for Free CoreLogic® Hail Map Alerts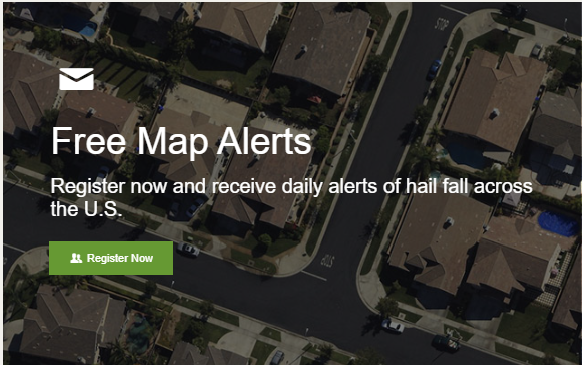 Severe weather is part of everyday life for roofing professionals. When Mother Nature strikes make sure your company is ready to respond. You need to be alerted as the hail hits!
Weather Verification Services™ by CoreLogic empowers roofing contractors with immediate insight on where potential new work exists due to hail. These email alerts are a snapshot image that will help you identify the areas in your region or nationally that your company wants to work. It is about knowing where hail is striking right now.
By having these free weather alerts in the palm of your hand and the knowledge of which areas you may want to pursue, roofing companies or individuals can purchase larger, more comprehensive hail size maps for marketing, logistics and strategic work. It is the first step to being the first to respond.
Sign up today for your free weather alert email to track hailstorms across the United States.
Visit the Weather Verification Services website to complete your free registration and start receiving your free hail alerts!

---